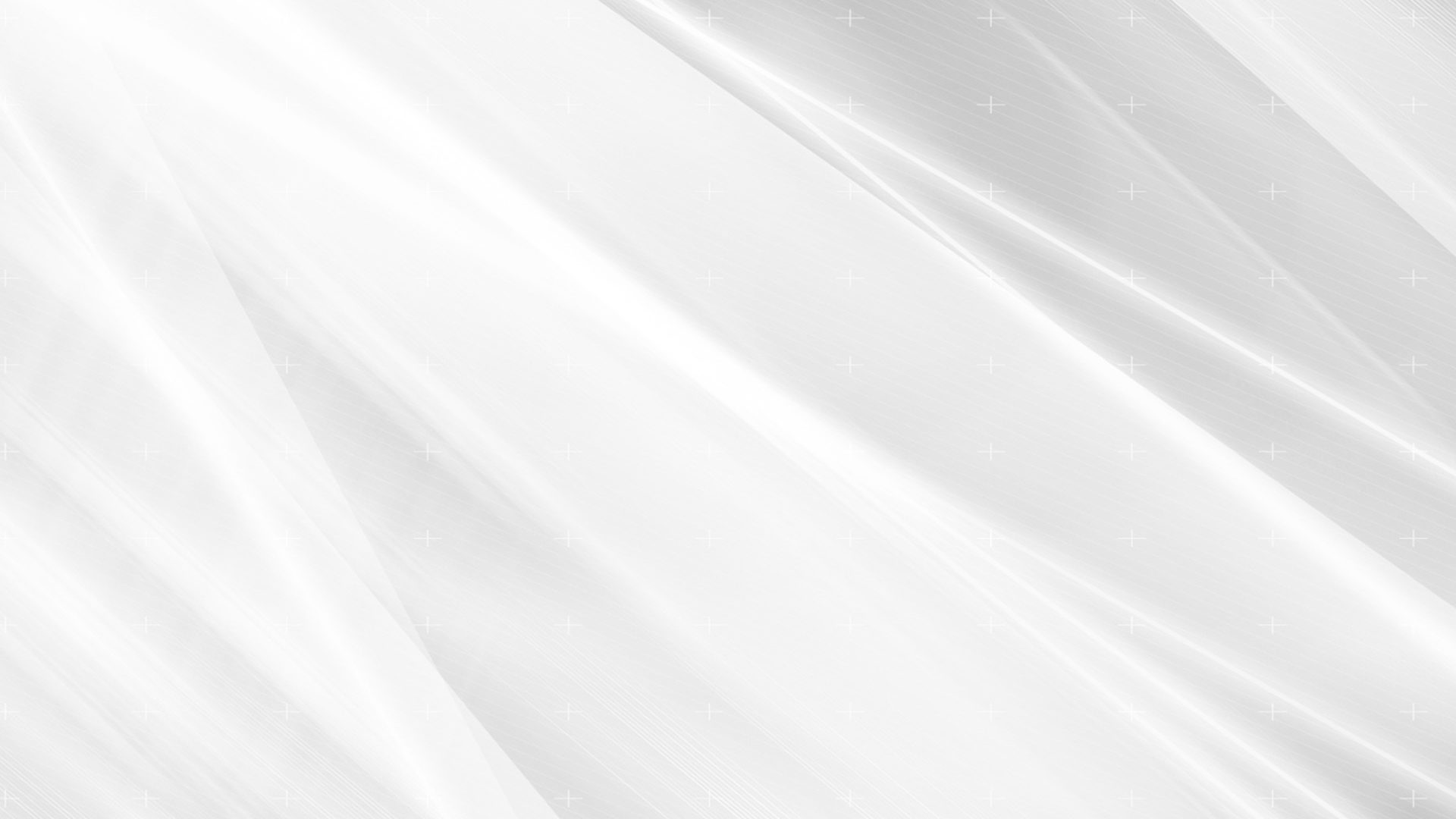 Design Ideas for the Perfect Walk-In Shower
If you're ready to elevate your bathroom and create a gorgeous, spa-like space, a walk-in shower is an excellent option. Blending functionality and beauty, your morning shower will be transformed from a necessity to a delight. To help you plan your upgrade, our shower glass installation company in Raleigh is sharing some of the top walk-in shower design ideas.
Consider What You Need in a Walk-In Shower
Before we discuss the fun design ideas, it's important to factor your current space, what you need from your shower, and the outcome you want. For example, if you're taking out a combination tub and shower enclosure, and replacing it with a separate bathtub and walk-in shower, the space, shape, and dimensions will probably need to be different than if you only have a shower.
You'll also want to consider things like whether you want to make your shower disability accessible or you want comfort options like multiple showerheads and a bench installed. We recommend you make a list of what you need, your "non-negotiables," so you can determine the right design options without having to compromise.
Maximize Space in a Corner Shower
If you're using a corner of your bathroom for your shower, you can maximize space by thinking outside the box-shape. They can be curved, hexagonal, or angled in a way that makes it possible to tuck a shower into a small space or work with a challenging bathroom layout. With custom shower doors, the possibilities are much broader than you think!
Turn Tile Into a Design Element
Tile showers are functional in that they're easy to clean and they last for decades, but beyond that, tile can be used to enhance your design. Turn plain white subway tiles into a focal point with a chevron or herringbone pattern, or use your shower tiles as a pop of color in a minimalist bathroom design. Because of the sheer volume of colors, shapes, and setting patterns, there are limitless options for you to create a stunning walk-in shower.
Go Beyond Clear Glass Shower Doors
While clear, unadorned glass panels are classic and beautiful, they may not be right for your bathroom, particularly if you have a shared space and need privacy. Instead, frosted glass and textured glass are both options that provide privacy, allow light to come through, and can be beautiful. Frosted glass with an etched design or textured glass in a raindrop pattern can both act as focal points for your bathroom and can work with almost any design scheme.
Frameless Shower Doors for a Modern Aesthetic
If you want a modern or minimalist aesthetic in your bathroom, a frameless glass shower enclosure will be a perfect element. Using heavy, tempered glass that can support itself, a frameless enclosure creates a seamless design that makes your space look larger and allow you to show off beautiful tile work or fixtures. They also allow more light to pass through, so if your walk-in shower is in a darker area of the bathroom, the glass will allow unobstructed light to come through.
Framed Shower Doors Stand Out as a Design Feature
If you want a more classic, timeless look in your shower, a framed shower enclosure, which uses metal to frame in the glass, can be a better option. While brass and nickel are traditional options that work well with most designs, some homeowners are choosing to blend classic with unexpected by using copper or a black metal frame to match their fixtures. These also have the added benefit of being a more cost-effective option.
Call for a Free Quote on Custom Shower Glass in Raleigh
If you're ready to transform your bathroom, and you want a custom walk-in shower installed, we can install the perfect shower glass for your design. From framed or frameless enclosures to frosted panels, we have exactly what you need to get the shower of your dreams. We serve Raleigh, Cary, Apex, Wake Forest, Garner, and nearby areas. To schedule an appointment or get a free estimate, call us at 919-772-1007 fill out our form below.