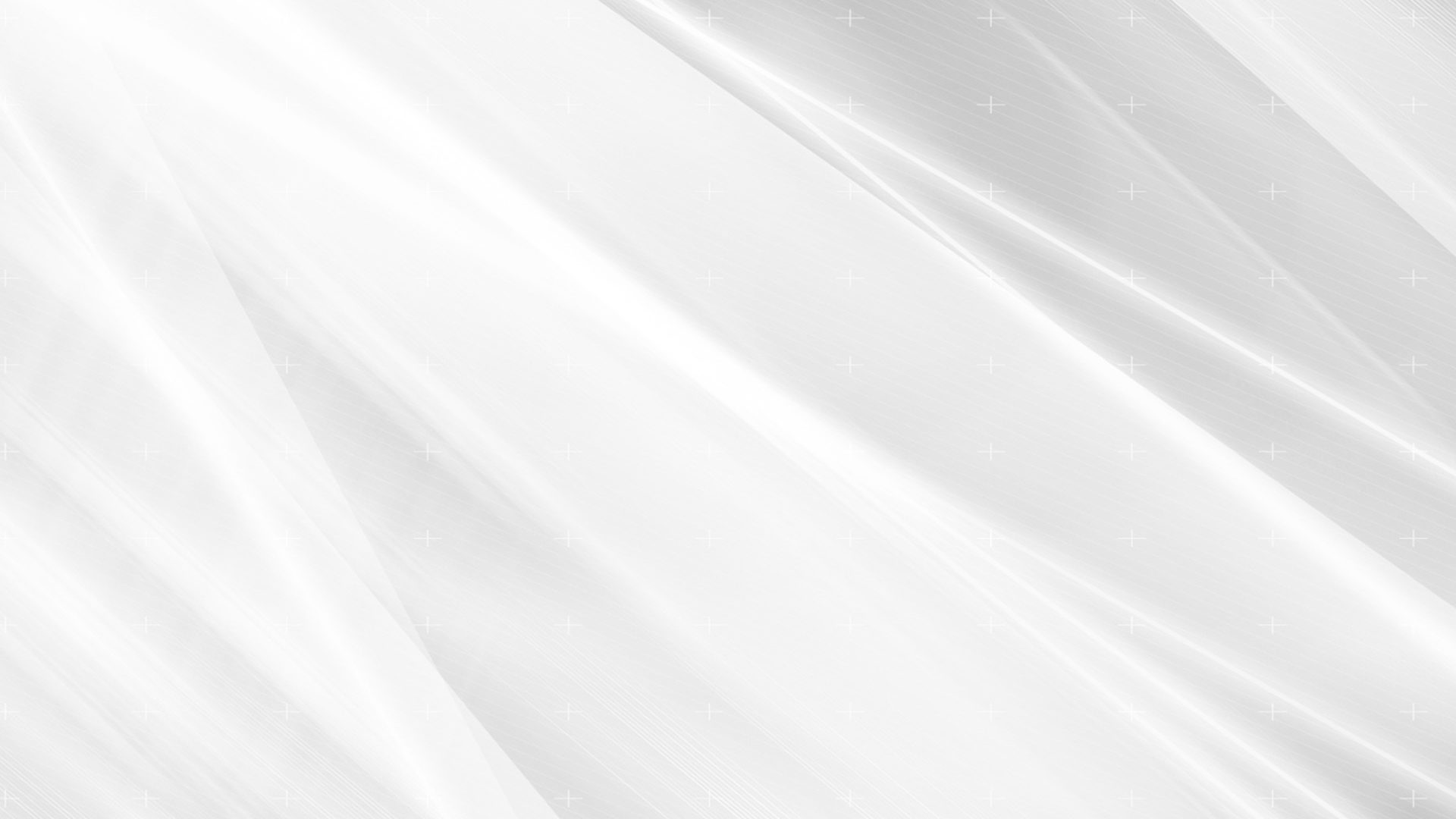 The Best Season for Home Window Replacement
Windows can technically be bought and installed at any time of year, but there is an ideal season for home window replacement: Fall. The team at Glass Solutions has helped homeowners throughout North Carolina replace their windows in every season, and we know from our combined 100 years of experience that the other months of the year just can't compare to those of autumn.
Let's take a look at why fall is the best time to complete your home window replacement needs —and how you'll know when it's time to start the process of upgrading your glass.
Product Cost
One thing many homeowners looking to replace their windows don't consider is: You don't have to install your new windows at the same time that you purchase your home window replacements. Even if you don't plan on replacing your windows in the fall, you should still consider buying them at this time of year to save on costs.
Why? Well, that's when you're most likely to score a deal. Since Fall isn't the peak season for projects like these (that tends to be Summer and Spring), manufacturers and suppliers are usually offering some solid deals on their products. Plus, they're probably trying to reach sales quotas and goals before the slow season begins in Winter. To that end, if you're looking to save money or replace your windows on a budget, you should consider purchasing your windows soon.
Installation Cost and Convenience
As we mentioned above, you don't technically have to replace your windows the second you buy new ones, but the fact is you are likely to save money on your home window replacement in autumn compared to other times of the year. As we mentioned, fall isn't the busiest season for contractors in most cases, so installation teams may also be offering some great deals on their services. Similarly, the window replacement team at Glass Solutions in Raleigh is readily available to replace windows in the fall.
And, because our schedules usually aren't jam-packed in the fall, it's fairly easy to get your replacement done quickly and without paying premiums. It's a win-win!
Weather
There are two benefits to the crisp fall weather when it comes to window installation. The first, and probably the most obvious, is that the work itself is less arduous and may even get done more quickly if the weather outside is a bit more comfortable.
The second involves an often-ignored cost of window replacement: Heat and air conditioning both escape through the open windows during the process. On average, it takes around 45 minutes to an hour to replace a window, and when you multiply that by the total number of windows in a house, you end up with quite a bit of time spent with your home open to the elements and temperatures outside. If you're trying to keep it cool with air conditioning or warm with your heat, that job is going to get a lot more difficult—and more expensive—if you're fighting the extreme heat of summer or the frigid temperatures of winter.
The average daily temperature of many North Carolina cities like Raleigh and Garner in the fall, on the other hand, is around 72°F in October and 62°F in November. That means having your windows open for a few hours is an ideal scenario. You may even turn the AC off and save money.
Prepare for the Winter
Winter weather in North Carolina can be harsh, so it's a good idea to make sure your home stays cozy and warm all season long. Windows that are improperly sealed, old, worn-down, or ill-fitting can let in an icy draft, and make it difficult to heat your space efficiently. Or, you may find that your warm air is escaping your home quickly and your energy bill is climbing.
Installing new windows in the fall ensures that when those lower temperatures do hit Raleigh and Garner, you're ready with windows that are properly installed, energy-efficient, and keep your home well-insulated.
When to Begin Thinking About Home Window Replacement
If you already know it's time to replace your windows, then scheduling the project for the fall is a no-brainer. Sometimes, though, it's hard to tell if it's time to take on this big task, or if you can afford to wait until the leaves start changing next year.
Here are some signs that it may be time to replace the windows in your home now rather than later:
You can feel a draft when sitting or walking by your windows. If this is due to the framing itself being warped or an issue with the window sealing failing, it may be time to have your window seal repaired. At least, it's time to have them inspected by a trusted professional.
Your windows are hard to open. If you're noticing that it's difficult to open or close your windows, they might be past their prime. If this is the case for your windows, have a local glass repairman assess your windows to determine whether they need to be replaced.
You notice condensation between the window panes. Foggy windows, or windows that form condensation on a regular basis can indicate that the seal is failing, which can negatively impact your home's energy efficiency.
Your energy bill keeps getting higher. Old windows or those that need repair put additional pressure on your HVAC system to keep your house at a comfortable temperature. New windows that meet today's ENERGY STAR®'s energy-efficiency requirements can reduce your monthly energy bills and keep your warm or cool air inside your home for longer periods of time.
Contact Us for Home Window Replacement in Raleigh
Even when summer is in full swing, it is ideal to begin preparing now if you think you might be due for home window replacement.
As a leading source for new windows and window repair in Garner and the greater Raleigh area, our team of glass repair professionals at Glass Solutions is ready and able to help you plan for your fall window replacement. From choosing the right windows to scheduling the ideal time to replace them, we are there for you every step of the day.
Call us today at 919-772-1007 or fill out the form below to request a free, no obligation quote on home window replacement. We are happy to share more information on how Glass Solutions can transform your home with new windows this fall, and inform you of the other glass services we provide as your one-stop for all of your glass solutions!
If you want to get started now, fill out the form below to receive a price quote for home window replacement.