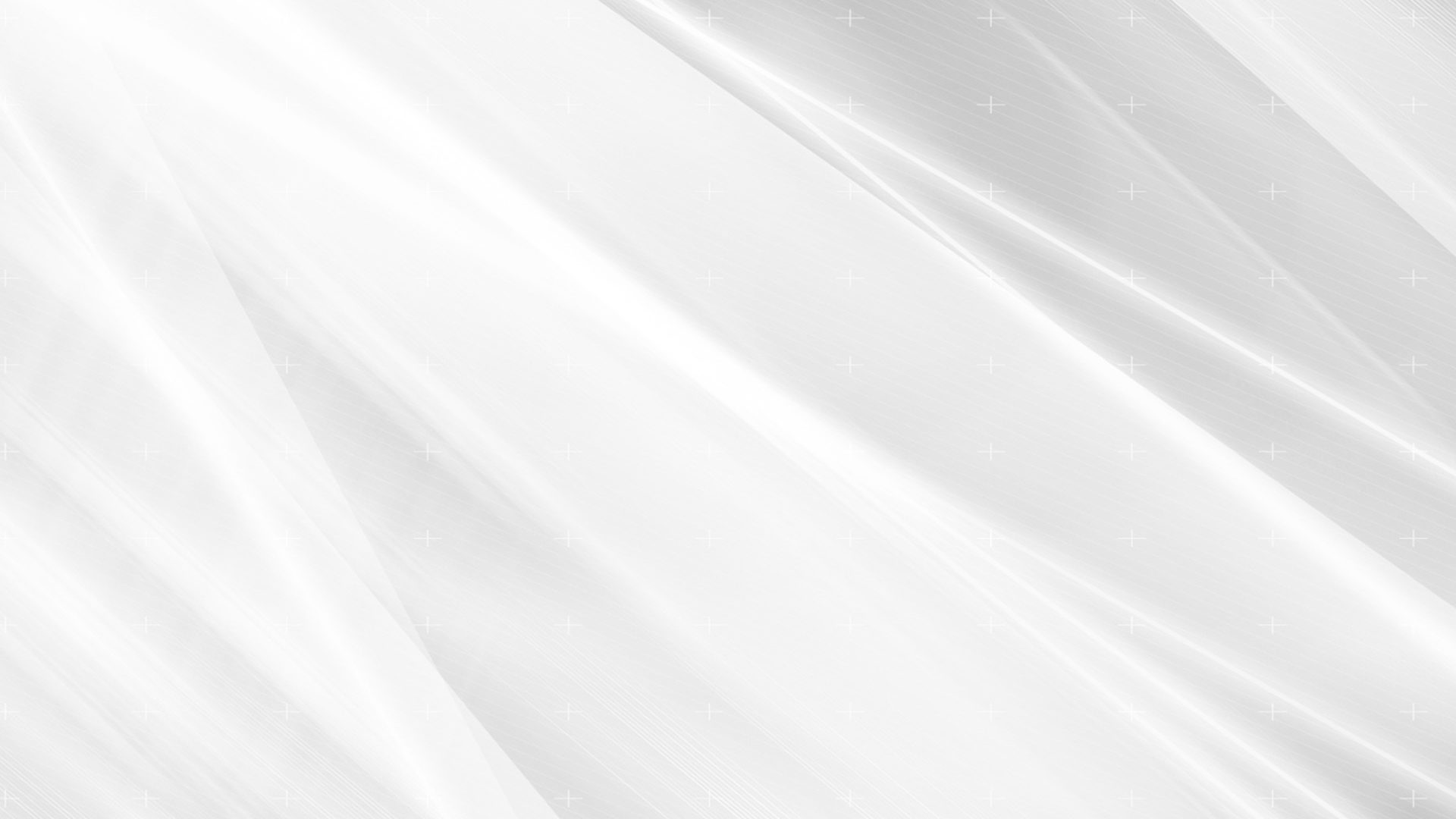 Choosing a Framed or Frameless Glass Shower Door
If you're planning a bathroom remodel or building a new home, and you're planning a walk-in shower, you may have picked out tile and fixtures, but what about the shower door? Often overlooked, your shower door is meant to be functional, preventing your bathroom from flooding when the water is on, but it's also an important part of your decor. After all, a brass-framed shower enclosure is going to have a much different aesthetic than the minimalist look of frameless glass. To determine which glass shower door is right for your home, our custom glass company in Raleigh is defining the differences and weighing out the pros and cons.  
Considering Framed Shower Enclosures
Framed shower doors are the traditional style, relying on an aluminum or composite metal frame to hold the enclosure in place. The glass can be a bit thinner because the framework wraps around the top, bottom and along any angles where glass can come together to provide support. Along the joints are rubber seals and sweeps and magnetic hardware around the door ensure water doesn't leak out of the shower and onto the bathroom floor.
Pros of Framed Shower Doors
Constructing a frame for a shower enclosure is fairly simple, making them easy to customize to all different types and styles of bathrooms. Because the metal can be coated in silver, nickel, brass, or other finishes, there's a variety of design options. A large, double shower can be framed about as easily as a standard size, plus they work well for more complex showers, such as those with an existing shower tray in place and enclosures that are not a standard square design.
Glass shower doors are well supported by the frame, so a lightweight glass can be used, which lowers the cost of materials. Installation is less complicated, which makes labor cheaper, too.
Cons of Framed Shower Doors
While cost and customization are important factors, there are downsides to having a framed shower. They are much more difficult to clean, especially in the grooves around the seals and if there are any gaps where the glass meets the metal.
Considering them from a durability perspective, the metal itself can rust or deteriorate if not cared for. As we mentioned in the "pros," glass in a framed shower is often lightweight, which can be good for reducing costs, but it is prone to cracking or shattering.
While it's a matter of opinion, framed shower enclosures are considered a more traditional or dated look, so if you are remodeling with a minimal or modern design, a framed shower door may not match your aesthetic.
Considering Frameless Shower Doors
Frameless shower doors are, as their name suggests, without a frame. They are made from heavy, tempered or textured glass and only have pivots for support. Their weight and the design of the shower itself prevents water from leaking, typically.
Pros of Frameless Showers
Frameless glass shower doors are highly durable and strong because there's external support. Hitting the glass with a mop or broom handle accidentally isn't likely to cause any damage, and there's no framework that can get rusty or dingy. This also makes them incredibly easy to clean and maintain since there are no seals that can gather grime or mildew and no edges for anything to collect.
When you consider the look of your bathroom, a frameless enclosure is clean and crisp, working well with a modern design, making them popular in new homes.
Cons of Frameless Shower Doors
There are two main cons that frameless enclosures have that might give a homeowner pause: 1) the cost is significantly higher because the glass is thicker and of higher quality, and installation is more difficult; and 2) there is minimal margin of error in installation to avoid leaks.
Contact Us for Glass Shower Door Installation
At Glass Solutions, we offer experienced glass installation, so you can feel confident that no matter which option you choose, you'll have a secure, attractive shower that suits the decor you're looking for. We serve Raleigh, Cary, Apex, Wake Forest, Garner, and nearby areas. To schedule an appointment or get a free estimate, call us at 919-772-1007 or fill out our form below.