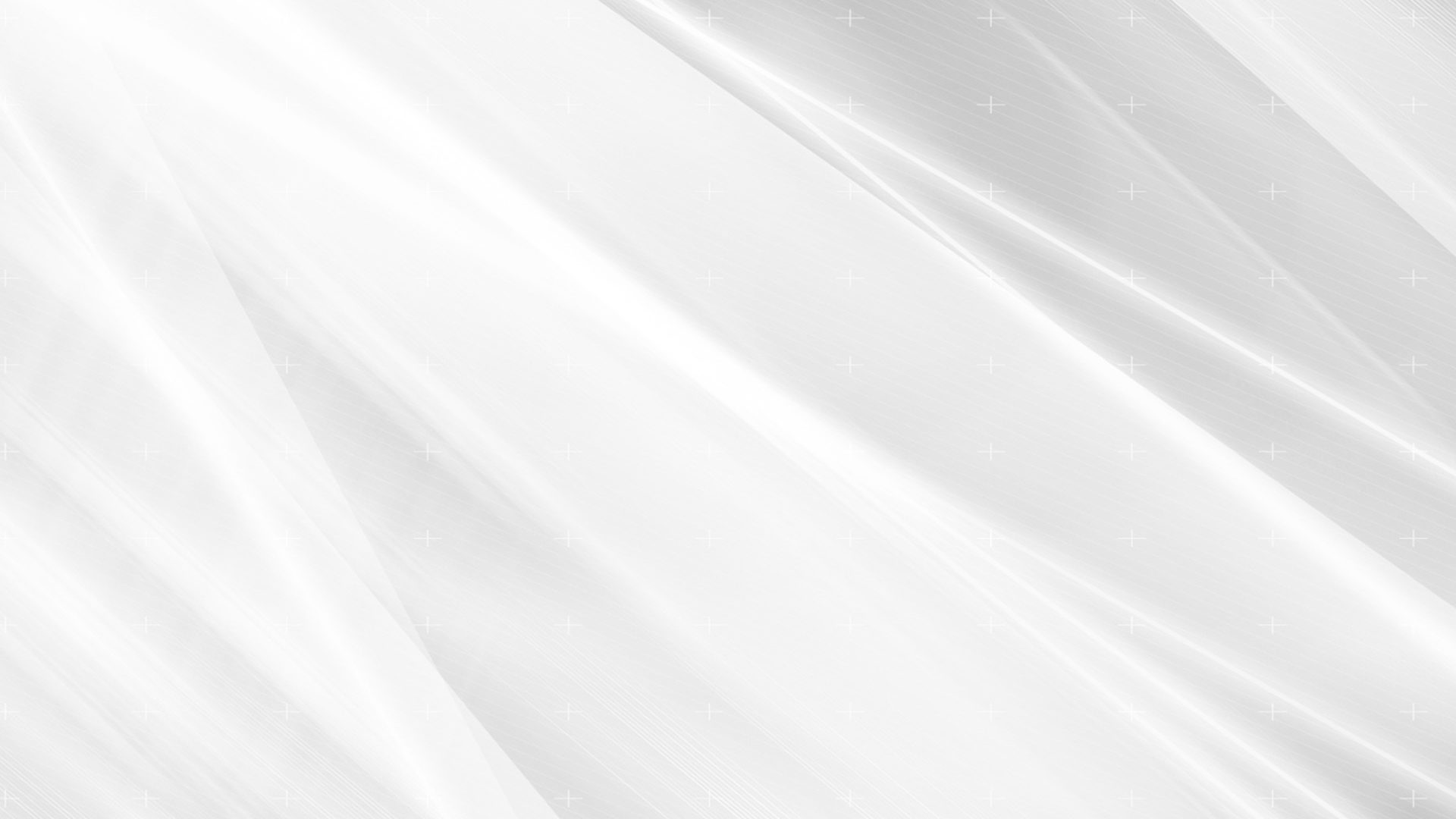 How to Measure a Window for Replacement
Replacing the windows in your home can be a daunting task, not because it's difficult, but because it requires precise measurements. Accurately measuring your windows is one of the most important steps when it comes to replacing them, and getting it wrong could lead to costly mistakes. After all, you don't want to purchase the wrong window sizes and bring them home all to discover that they won't fit!
In this post, we'll discuss how to measure a window for replacement and offer the best methods for accurately measuring your home windows so that you can find perfect replacements. We'll cover everything from understanding window sizes and shapes to figuring out which measurements are necessary for ordering new windows. By following these tips and tricks from glass replacement experts, you will be able to replace all of your home's windows without any issues.
Is Your Window a Perfect Square?
This question may sound ridiculous, but some windows don't have 90-degree corners. If your windows are older, it's likely that the corners may not align and you may have to custom order replacement windows. Regardless, one of the most important steps when replacing windows in your home is to make sure they are properly aligned. To do this, you will need to measure diagonally from corner to corner. Doing so can help ensure that all four sides of the window frame are equal and square. If the measurements don't match up or if any side is longer than another, then it means that the window isn't perfectly square and may not fit correctly into its opening. Therefore, measuring diagonally across your existing window frames before ordering new ones is essential for a successful replacement project.
How to Accurately Measure the Width of Your Windows
Accurately measuring the width of your windows is essential for finding the perfect replacement window. To do this, you will need to measure from the left jamb (i.e. glass portion) to the right jamb. You'll want to avoid measuring any window trim and only measure the glass window for accuracy. Start by measuring across one side at the top, then move down and measure again across that same side at the bottom. Next, repeat this process on the opposite side of the window frame. Be sure to use a ruler or tape measure that can extend far enough to reach both sides of your window without having to stretch it too much. Once you have these two measurements, add them together and divide by two in order to get an accurate measurement for your replacement window's width. By following these steps carefully and accurately measuring your windows before ordering new ones, you can make sure that they fit perfectly into their openings when installed in your home.
How to Accurately Measure the Height of Your Windows
Measuring the height of a window is just as important as measuring the width when it comes to replacing them. To ensure that you get the perfect fit, you will need to measure both dimensions accurately. Fortunately, measuring a window's height is relatively straightforward and can be done in just a few simple steps. Use the same tape measure you used to measure the width. Following the same practices listed above, measure from the top of the window to the bottom and avoid measuring the window sill. Record one measurement from the left side of the window and one measurement from the right side of the window. If the two measurements differ, add the two numbers together and divide by two to get the accurate height for your replacement window.
How Measuring Your Windows Can Save Time and Money
As mentioned previously, when replacing windows in your home, it's important to ensure accuracy and precision in order to get the perfect fit. If your windows are old or you find that different windows in your home are of various widths and heights, it's best to request the assistance of a glass installation professional for residential homes. Already having the window heights and widths recorded will save the installer time and will save you money.
Have Your Replacement Windows Installed by a Professional
Once you have measured your windows, you're ready to have your brand new replacement windows installed! We highly recommend having your new windows installed by a professional not only to ensure accuracy but because many window installations come with a warranty guarantee. While installing your own windows is feasible, it can be extremely time-consuming and frustrating if you end up not installing them correctly the first time. To avoid any hassle and frustration, you can request a consultation from an expert in your area.
Contact a Glass Replacement Professional Near You
When it comes to replacing windows in your home, the professionals at Glass Solutions ensure the utmost accuracy and precision. Contact us today to request a free estimate! We will give you a complimentary quote for your window replacement needs. Our team provides window replacement and window repair service in Garner, NC as well as the surrounding Raleigh, NC area. Give us a call today at 919-772-1007 or fill out the form below.