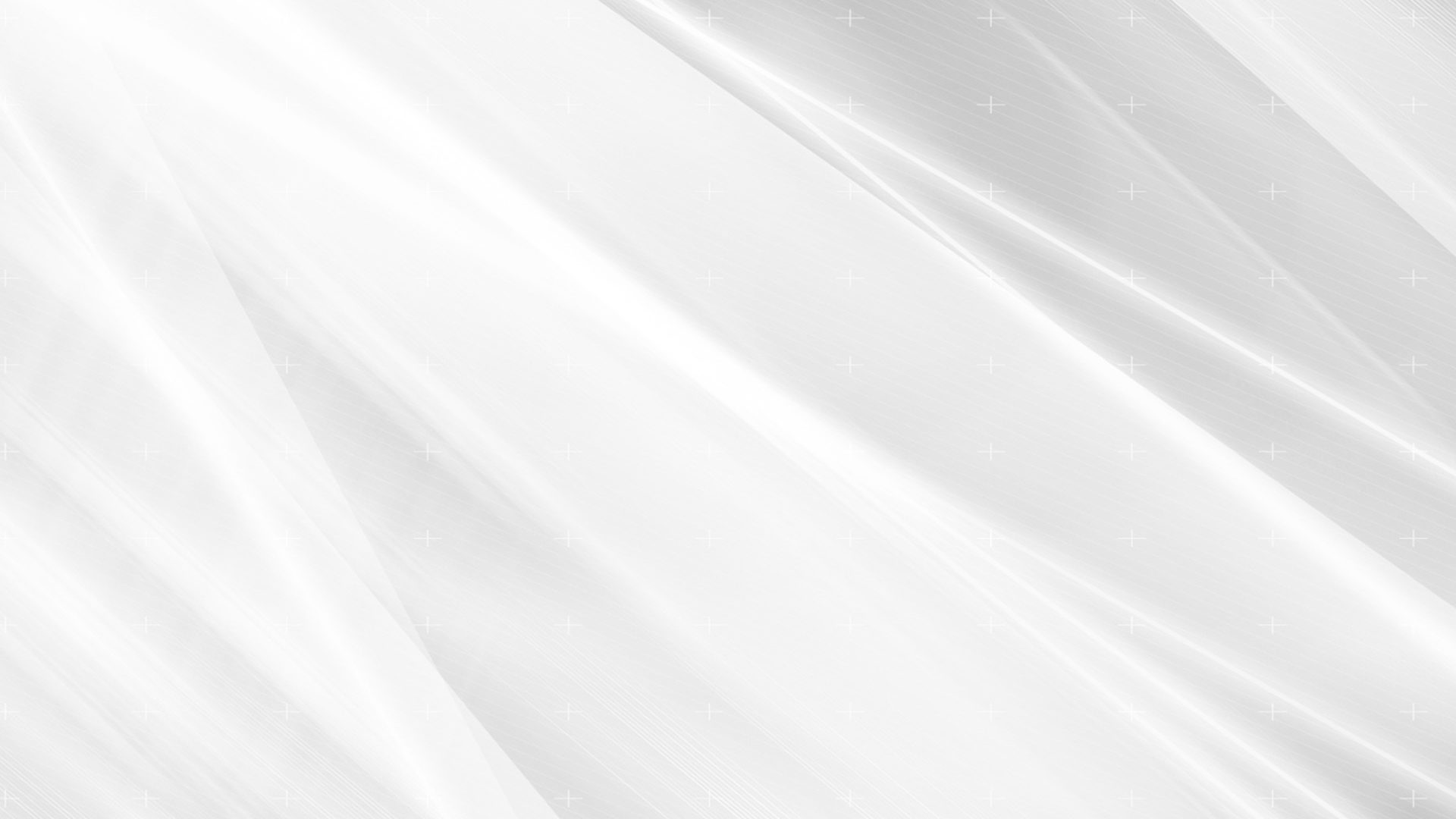 How Long Does It Take to Replace a Windshield?
If you have a crack or chip in your windshield, you know you need to get it fixed sooner rather than later. After all, letting it go will only cause it to spread and worsen. The problem is finding the time to get it done – how long does it take to replace a windshield? The good news is it doesn't take nearly as long as you may think! Our auto glass company in Raleigh is sharing how long the windshield replacement process takes and whether you may have some alternatives that are even quicker.
Replacing a Windshield
An experienced auto glass replacement company can install a new windshield in less than 60 minutes, though newer vehicles with sensors and cameras may take slightly longer. While the process has several steps, they can be completed quickly. First, anything around or attached to the glass needs to be removed, including the rearview mirror and windshield wipers. Then, the technician will cut the urethane seal around the windshield in order to remove the glass.
Once the glass is out, any excess adhesive that was used to hold the windshield in place is removed, the bonding area is cleaned, and a urethane primer is applied. This provides a clean, like-new surface that ensures the new glass will properly bond to the vehicle. Then, fresh urethane adhesive is applied to the perimeter of the glass and the new windshield is installed.
The urethane needs to cure for at least one to two hours in order to create a permanent bond so it's safe to drive. Then, anything that was removed is placed back on the vehicle and the rubber gasket is replaced.
Calibrating a Windshield
Many newer vehicles are equipped with an Advanced Driver Assistance System (ADAS) that includes a front-facing camera. This system warns the driver of lane departures, forward collision risk, and other dangers to help reduce the risk of a car accident. If your windshield has to be replaced, it will also need to be recalibrated.
Windshield camera recalibration properly aligns and resets your cameras so they are correctly positioned with your new glass. Doing this makes sure your car will continue to react and alert you of danger at the right times. Otherwise, the sensors may not pick up threats, which could lead to an accident, such as applying emergency braking at the incorrect time or sending out a warning when it's unnecessary.
Can Your Windshield Be Repaired Instead of Replaced?
If your windshield simply has a small chip or a crack that is less than three inches long, we can fix it quickly and have you back on the road with a permanent repair. We clean and smooth the rough edges of the chip and remove any air within the space. Then, we apply a clear resin that lasts for the lifespan of your windshield. After the resin cures, it permanently bonds, preventing the damage from spreading and making the chip or crack nearly invisible.
Call Us Today for Fast, Reliable Windshield Replacement Service
Stop delaying a windshield replacement or repair and call Glass Solutions today to schedule service! Our experienced team will have you back on the road with a safe, new windshield or a flawlessly repaired one in no time. Call us today at 919-772-1007 or fill out the form below to get get a free quote for service.