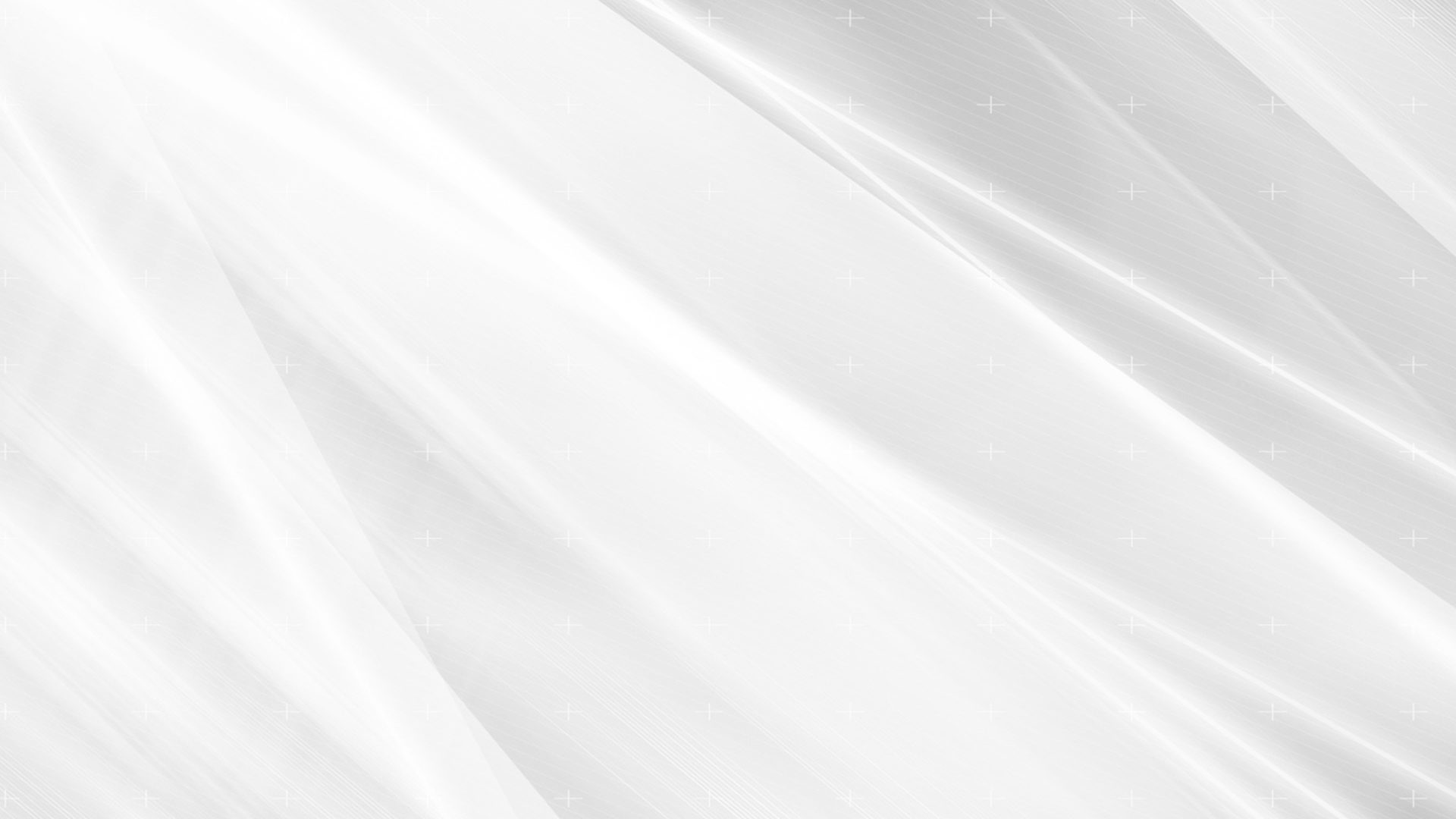 Does Insurance Cover Windshield Replacement Costs?
Your windshield is an important part of your car, so when it's broken or damaged, you want to get it fixed as soon as possible. But, who's going to pay for it? Does insurance cover windshield replacement or will you have to incur those costs out of pocket?
Glass Solutions is here to help. We're going to answer these questions and more and let you know how our Raleigh-based auto glass repair technicians can conveniently repair or replace your windshield. Whether your insurance covers the cost or not, we can help you get back on the road without breaking the bank.
What is the Difference Between Windshield Repair and Windshield Replacement?
Windshield replacement requires taking off the entire windshield and replacing it with a new one. Meanwhile, windshield repair is a permanent fix that is designed for minor chips and cracks in your windshield. When there are chips, the rough edges are smoothed, and any loose slivers are cleaned out. Once all air is removed from the area, a clear resin is placed into the crack or chip. This bonds the glass so that the repair lasts. After everything settles, the crack or chip shouldn't spread and you should be able to have a safe and durable windshield once again.
Do I Need To Get My Damaged Windshield Repaired or Replaced?
The big problem many car owners have is trying to determine if a repair will be sufficient or if they need a full windshield replacement for their broken or damaged windshield. Here are some things to keep in mind to help you decide:
Get Your Windshield Replaced If…
Your windshield has deep cracks or the crack spans the entire length of the windshield.
There are spiderweb cracks or a crack longer than 3 inches
You have multiple chips and pits in the glass
A single chip is larger than ½" in diameter
A chip or crack is spreading
You can't see due to the damage
A Repair May be Sufficient If…
You have a chip that is smaller than ½" in diameter or a crack less than 3 inches long
If you have a small chip at the center of the windshield, that can likely be repaired. But, if you have a long crack near the edge, it can quickly spread and affect visibility. This glass should be replaced.
When the crack in your windshield begins to compromise the structural integrity of the vehicle, it's a better idea to have your windshield replaced. Also, if law enforcement catches you driving around with a broken windshield or severe damage, it is considered a safety hazard which can result in a fine. If you need your windshield repaired, our Raleigh auto glass technicians can typically fix a broken windshield in around one hour. Although the time can vary, we aim to work as quickly as possible while providing reliable and quality service.
Does Insurance Cover Windshield Replacement?
Ultimately, your insurance carrier and the type of coverage you have will determine if your plan will cover the cost of a broken windshield. It's best to check your policy for the most accurate answer.
Generally speaking, comprehensive insurance coverage will typically cover windshield damage claims. This type of insurance covers damage from hail, trees, rocks, fire, flood, theft, and collisions with animals. Comprehensive insurance is an optional part of your coverage. Sometimes you may have to pay the deductible to file a claim. If your deductive is higher than the repair or replacement cost, you may choose to pay out of pocket.
If you have collision insurance, this will generally cover a cracked windshield if it was damaged during a crash.
Some people choose to have full auto glass coverage as part of their insurance plan or have taken advantage of a zero deductible option for glass replacement. This is optional coverage that will cost you more than your standard plan. You need to determine whether it's worth adding to your policy since you shouldn't have to replace your windshield often.
Best Insurance for Windshield Repair Coverage
A full auto glass coverage policy would mean no out-of-pocket expense and is ultimately the best insurance for windshield repair coverage. It's important to remember that these types of policies can get pricey. You need to weigh that expense with the expense that would come if/when you needed a windshield repair or replacement. Comprehensive coverage is also a good choice for windshield repair services. The costs of both comprehensive coverage and a full auto glass coverage policy will vary depending on your insurance company.
How much does it cost to repair a windshield without insurance?
The cost of windshield repair will vary from company to company. At Glass Solutions, we charge $150 for a mobile windshield repair and $95 for in-store repair. If you need to get your windshield repaired and want to know if your insurance will cover the cost, simply fill out this form. It's an easy and convenient way to inquire about your insurance coverage for windshield repairs.
Contact Our Auto Glass Repair Experts in Raleigh, NC
If you have a broken windshield or windshield damage in the Raleigh area, call the experts at Glass Solutions for repair and replacement services. We offer our services for cars, trucks, SUVs, commercial vehicles, and boats.
You'll find that our services are not only affordable but also convenient. No need to drop off your vehicle with our mobile repair and replacement services. We come to you and get the job done in a reasonable amount of time so you can get back in the driver's seat.
For more information on windshield repair and replacement, call Glass Solutions today at 919-772-1007 or fill out our form to request a free quote!