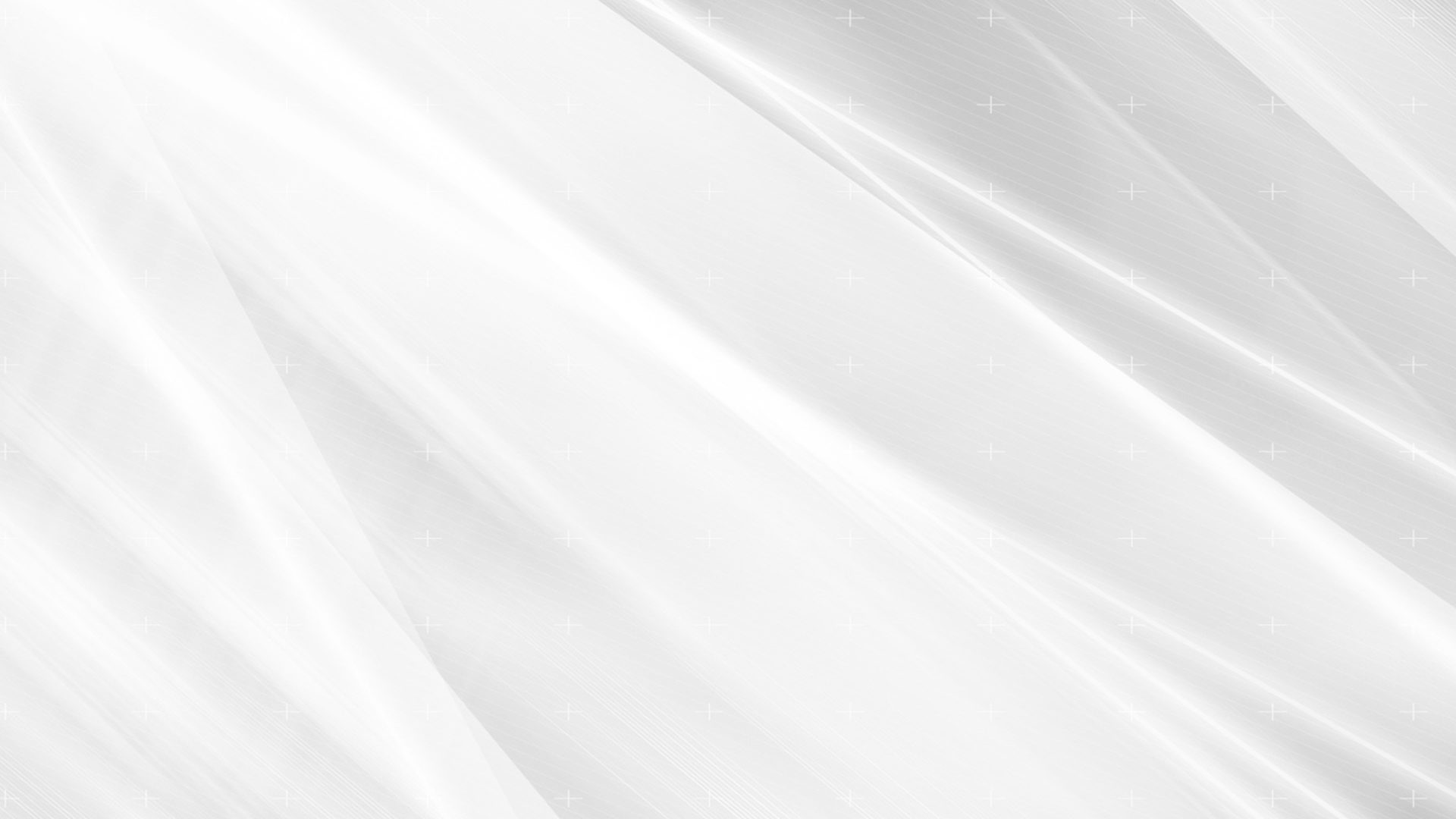 How to Build a Steam Shower
Having your own steam shower in the comfort of your home can provide endless hours of relaxation and rejuvenation. Whether you're looking to upgrade from a regular shower or are starting from scratch, building a steam shower is not as daunting as it may seem with these tips.
With today's options, you can choose to build your own steam shower or update your current shower. If you choose to build your own steam shower, here are some easy-to-follow steps that will make customizing your steam shower a fun task. From choosing the right materials to assembling all the pieces correctly, we will share tips on how to build an efficient and effective steam shower you can enjoy right in the comfort of your own home.
What is a Steam Shower?
The answer is pretty straightforward. A steam shower is hot steam inside your shower. But how does a steam shower work? That requires a more in-depth answer. A steam shower works by means of a steam generator which is activated by controls inside the shower stall. The result is a luxurious, warm steam that relaxes your mind and muscles. If you want to elevate your shower experience and create a home spa experience, this might be the right project for you! Opt for a steam shower before your regular shower routine, after a workout to loosen your muscles, or when you want to have a pamper evening. You even can choose to add your favorite scent to the steam, such as lavender to make your steam shower even more relaxing.
How Much Does a Steam Shower Cost?
The cost varies depending on how many professionals are called in to help build your steam shower. Typically, most people require the assistance of a plumber, an electrician, a tile contractor, and a shower door installer. Another variable to consider, as alluded to above, is if you will be building a brand new steam shower or if you plan on transforming your current shower into a steam shower. Considering the cost of the steam generator, professional assistance, and the installation of a shower door or enclosure, you can expect to pay $2,000-4,000. We recommend requesting a free estimate on a shower enclosure before having one installed so you aren't hit with any surprises. Needless to say, the benefits a steam shower provides outweigh the cost. Not only will you have the ultimate place to relax and loosen your muscles, but by adding this attractive, modern feature, you will increase the value of your home.
How to Build a Steam Shower
Before you start on your new project, it's important to know that you'll need assistance from a few professionals. This is because steam showers require the installation of a steam generator which must be installed with hard wiring behind walls, and most people prefer to have an electrician tackle this matter. As previously mentioned, you'll most likely want to request assistance from an electrician, as well as a plumber, a shower door installer, and maybe even a tile contractor.
Install a Steam Generator
The steam generator controls the steam produced in the shower and must be installed with a dedicated circuit breaker. This is the very first component you want to consider when having a steam shower built. It's important to bear in mind that the steam generator must be no further than 20-25 feet away from the shower in order for it to work properly. Many people choose to install their steam generator in a linen closet or in the basement. Just ensure your steam generator can receive proper airflow so it will run efficiently.
Choose an Appropriate Steam Shower Size
When determining the size of your steam shower, you should consider how spacious you actually need it to be. Of course, you want it to comfortably accommodate you, but you don't want it to be so large to the point where it uses an excessive amount of electricity and results in a high energy bill. Many contractors suggest that your steam shower should be 7-8 feet tall and approximately 3-4 feet wide.
Build a Steam-Proof Enclosure
Next, you'll need a shower door installer to install a steam-proof door, such as a glass shower enclosure. We will touch on this later, but a durable and efficient glass shower door is of utmost importance. Not only will it elevate the look of your bathroom, but it prevents water from seeping onto your floor which is a slip hazard. You'll also want help from a plumber who can ensure all the pipes are connected properly and an electrician who can configure the digital controls in the steam shower.
How to Prevent Moisture Build-Up in Your Bathroom
To ensure your bathroom doesn't build up with excess moisture, there are a few things you can do. Utilize the following tips to ensure your steam shower works efficiently.
Seal Crevices and Cracks
Any crevices are an inviting opportunity for water to enter and build up. To eliminate this problem, you'll want to make sure the shower head, steam control, and shower knobs, are properly sealed with rubber gaskets. In addition, check the tile in your bathroom and seal off any gaps in the tile or grout. Any faults in the grout and tile will let moisture seep through which will damage your bathroom floor.
Waterproof Your Bathroom Walls
If your bathroom has wood elements such as wood framing or wood subfloors, you likely already know how important it is to keep those features free of water. If you have a wood subfloor and tile on top, the tile contractor who installed your floor should have laid cement backer board before laying the tile down. As a general rule of practice, this has likely been done. However, if you're unsure, it's best to check that a protective cement backer board has been installed in order to protect your bathroom floor. If your bathroom does have a cement backer board, it's crucial to seal the seams between the cement board panels to create a waterproof barrier. This will prevent water from entering and discourage mold from building up.
Insulate Your Bathroom Ceiling
If your bathroom ceiling does not slope, it is prone to collecting condensation which will drip on you while you are using the steam shower. To avoid this, your bathroom ceiling can be sloped using insulation which not only discourages water retention but also maintains a stable temperature in your bathroom. To this end, your bathroom will stay warm and cozy while you are taking a relaxing steam shower. Keep in mind, if you have recessed lighting or built-in light fixtures on the ceiling, they should also be waterproof for safety reasons. A certified electrician can update your light fixtures if they are not currently waterproof.
Ensure Your Shower Floor Slopes
Not only does a sloping shower floor encourage water to drain properly, but it also reduces water build-up. After all, you don't want to find yourself standing in a pile of water while you are trying to enjoy your steam shower! If you are updating your current shower, you can have a pre-sloped foam floor added to your shower which adds depth and typically measures a quarter of a foot slope in total. By choosing a pre-sloped floor, you will eliminate the need for new bathroom flooring which can be costly.
Have a Waterproof Shower Door Installed
Your shower door is one of the most important parts of your shower experience! A high-quality, durable glass shower door keeps water off the bathroom floor and elicits a modern look. You can choose a framed or a frameless shower door depending on your style preference. Now that your steam shower has been thought out, it's time to have it built!
Contact a Reputable Shower Enclosure Installer in Raleigh, NC
If you are having a steam shower built in your bathroom, trust the professionals at Glass Solutions to install a high-quality glass shower door. With several convenient locations around Raleigh and Garner, North Carolina, we can provide a free estimate for your glass shower door. Fill out the form below or contact our team today at 919-772-1007.
Do you want to add a glass shower door to your new steam shower?
If you'd like to take your steam shower to the next level, Glass Solutions can help! With 30+ years of professional glass installation experience, we are happy to assist. Call us at 919-772-1007 or fill out the form below to get started.