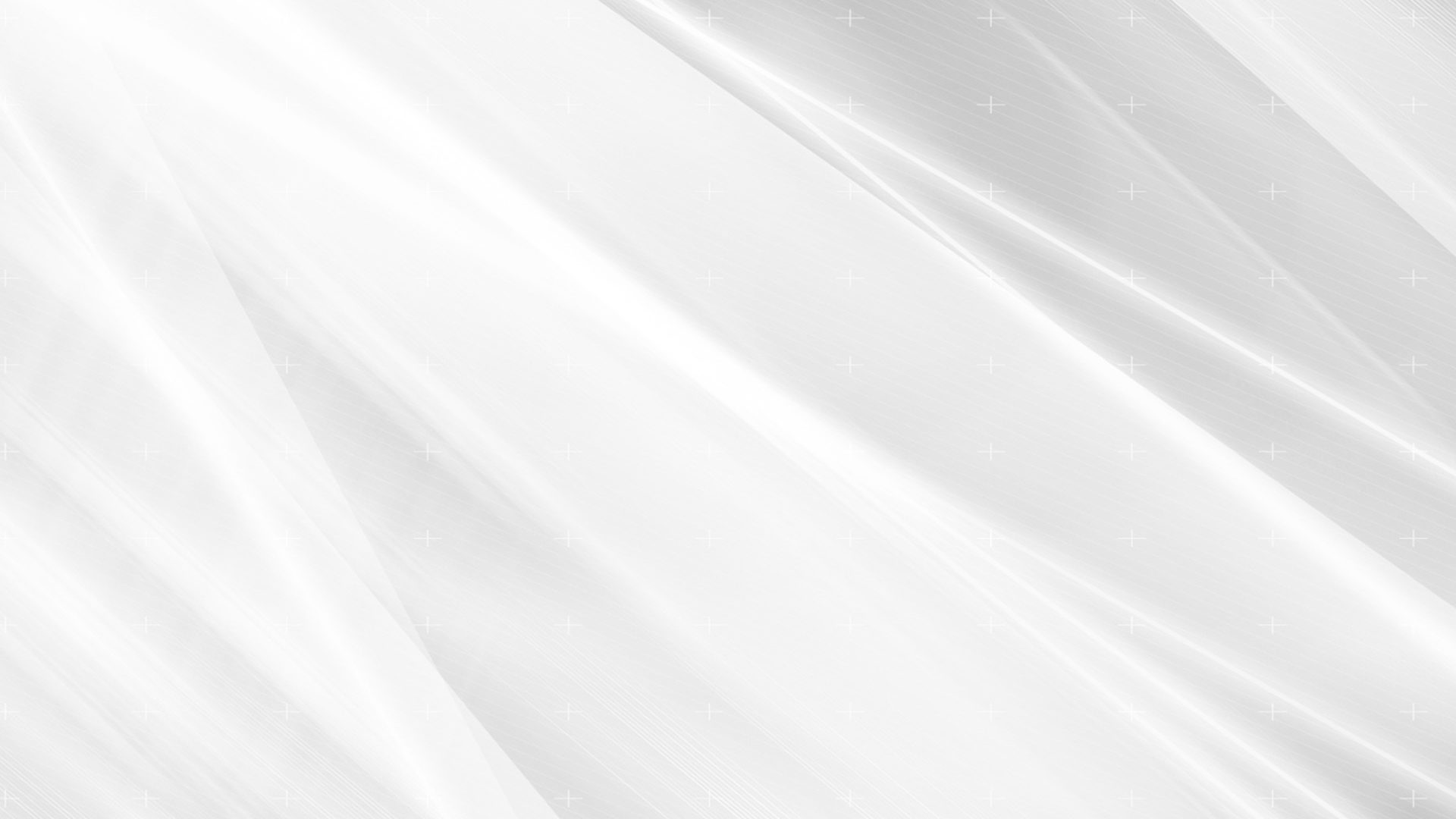 Home Gym Ideas for a Small Space
You want to get fit and start adding more exercise into your daily routine, but you have neither the time, nor the inclination, to go to the gym. You may even already have all the gear you need to work out, but the problem is that you don't have a dedicated area. Fortunately, if there's a space in your home you aren't using, most likely, you can transform it into a home gym. To help you get started, we're sharing 7 home gym ideas for your small spaces.
Making Your Small Home Gym Functional
First, we're going to look at how to create a functional home gym in a small space.
Use Multi-functional Workout Gear
When space is at a premium, a massive workout bench and weight rack or large equipment just won't work. You need gear that is space-efficient and multi-functional. Consider these items that you can use in all types of workouts:
Resistance bands – can be used to to target pretty much every part of your body.
Medicine ball – great for core strengthening, balance improvement, isometric exercises.
Single set of dumbbells – ideal for adding extra resistance to a full-body workout as well as arm exercises.
Yoga mat – great for yoga flow or offering support during high-intensity isometric training.
Step platforms can take the place of a treadmill or stair climber machine.
Jump rope – Excellent cardio booster.
Delineate Your Space with Rubber Interlocking Tiles
If you're turning part of a home office, a corner of the family room, or a space in the garage into your home gym, delineate the space with rubber interlocking tiles. Not only will these define the space more clearly and help you set up your stuff, but they'll provide you with a cushioned, textured space that will make the experience much more comfortable.
Go Vertical with Your Home Gym Storage
Instead of having a tote or bin where you throw your stuff in when you're done (then have to dig it all back out the next day), go vertical with your storage. Install some pegboard and shelving so you can keep your gear and accessories visible without cluttering the floor. Hooks and pegboard are ideal for resistance bands, jump ropes, and rolled towels and mats, while a few simple shelves will hold your dumbbells and larger items. You can even use a stuffed animal net in the corner to hold workout balls.
Have Custom Mirrors Made
When you work out, whether you're practicing yoga poses or doing reps of burpees, having a mirror is key to making sure you're doing them correctly. You need to be able to see your entire body in motion so you can check your progress and your process. Thin door mirrors simply wont cut it, so it's important to have custom wall mirrors made that fit your space while providing proper visibility.
An added bonus, full length, custom mirrors will make your workout space feel twice the size!
Creating a Home Gym You Love
You don't want your DIY gym to be a dreary, depressing space – otherwise, you won't want to use it. Now that you know what you need to make it functional, we're adding some tips on how to elevate it to the next level.
Mount a Television to the Wall
If you like to stream workout classes, like yoga or pilates, or you like to use your treadmill time to catch up on Netflix, don't try to find a spot where you can see your laptop. It won't work. Instead, invest in a wall-mounted Smart tv that lets you watch your workout class easily without craning to see a small screen.
Add Lighting
Proper lighting will make the space seem larger and airier, making it a more enjoyable spot. If you have a window, remove any blinds or heavy curtains and replace it with sheer curtains or even translucent films that provides privacy while allowing light in. If natural light isn't an option, consider adding can lighting in the ceiling for bright, but not harsh lighting.
Add Touches You Love
For extra wall space, brighten it up with something you love – you can hang a picture that inspires you, paint it a cool blue to improve your focus or a muted red to increase your intensity, or add greenery for a fresh, lively addition. Whether you want to create a relaxing yoga haven or a high-intensity zone, it's easy to do with some simple touches.
Call Us for Custom Mirrors for Your Home Gym
Ready to create your optimal workout space? We can help with custom mirrors that will fit even small or awkward spaces. Call our custom glass center in Raleigh for a quote today at 919-772-1007 or fill out our contact form below.