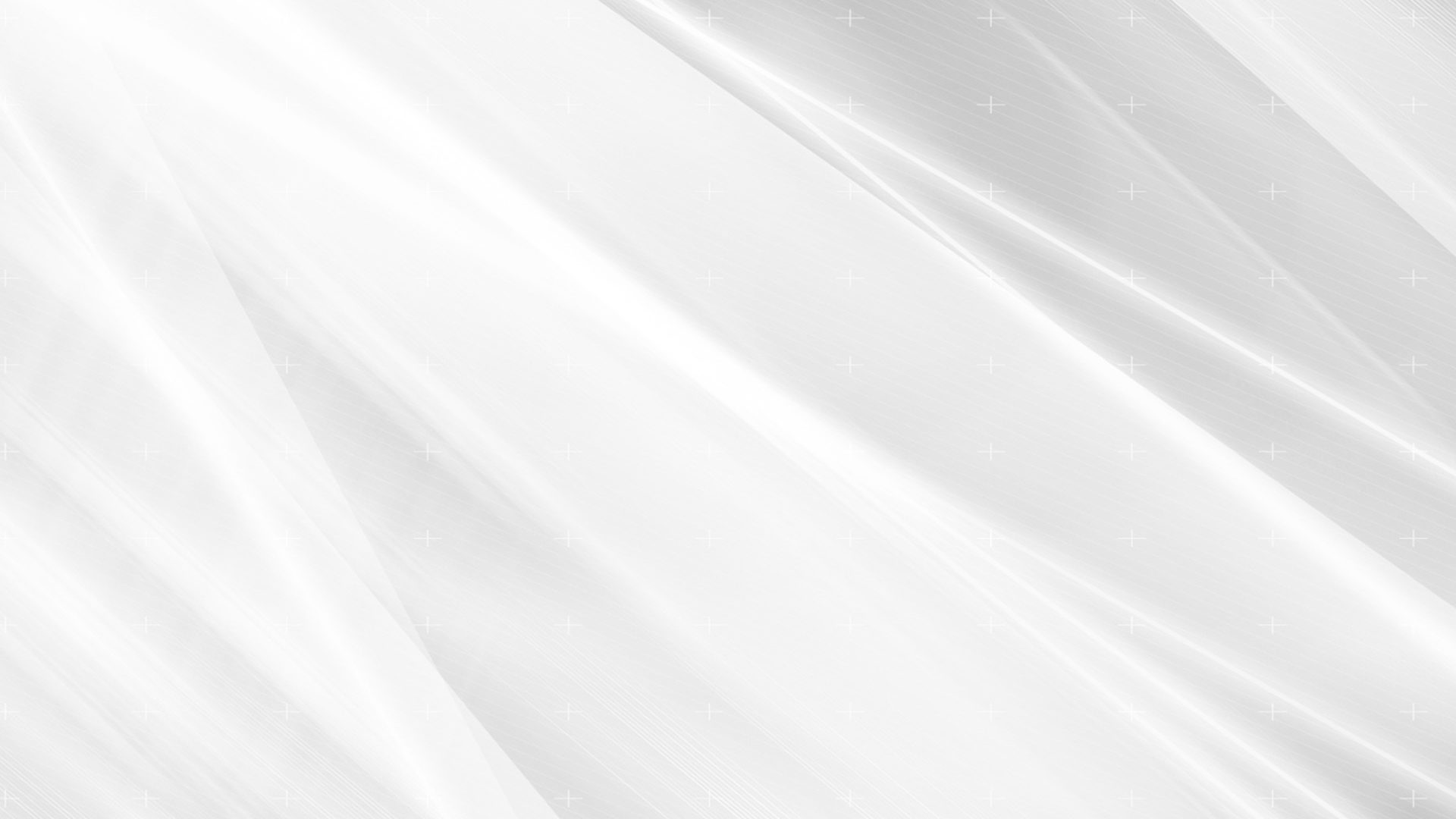 How to Make a Small Bathroom Look Bigger
Don't let a lack of square footage hold you back from having an airy, spacious bathroom! With a few simple updates and a bit of creativity, you can make your bathroom look and feel larger, brighter, and twice as functional. Not sure where to start? No worries, our custom glass company is sharing eight small bathroom ideas to get you started.
Choose Light Colors Throughout the Bathroom
A light color in the bathroom, whether it's white subway tiles or paint, will reflect more light and make the room feel larger. This goes for the whole bathroom, too, so consider a light colored tile rather than dark on your flooring, too. And don't feel like you need to paint everything white – icy blues, pale greens, and light sandy shades are all light enough to make the space seem larger.
Use High Gloss Paint or Tile
For maximum reflection, you want to add a bit of gloss to your bathroom. If you are considering tile, you'll want to go with one that has a smooth, bright sheen on it rather than a matte look. For paint, we would recommend at least a semi-gloss.
Minimize Contrasts and Transitions
If you have a wallpaper border on the top of your wall, and paint on the bottom half, a chair rail, a dark floor and light wall – all these transitions and contrasts stop and start your eye movement and make the room seem small and choppy. Where you can carry the same color and materials through the space, we recommend you do so. Take tile all the way up to the ceiling and into the shower or carry the same style or color of tile from your shower onto your flooring.
Switch From a Shower Curtain to a Glass Shower Enclosure
Nothing cuts a bathroom in half like the traditional shower curtain. It blocks light, it blocks your eye movement, and it makes even larger bathrooms seem small. Instead, take down the curtain and consider a frameless glass shower enclosure, or at least a glass shower door. This makes all the space in the bathroom visible and it allows light to flow more easily in the room.
Increase Lighting
If you have a window in your bathroom, make the most of it and allow as much natural lighting as possible come into the room. Take down a blind or a shade (which holds dust and even mold) and instead, consider having privacy glass installed in your window, or for an economical option, use frosted or pebbled window film to provide both light and privacy.

Also, make sure you leverage your artificial lighting options. In a small bathroom that only has a ceiling light, swap it out for one that allows multiple bulbs so it casts light in 360 degrees. Consider a backlit mirror if you don't have space around your bathroom mirror for lights on the side or above the mirror.
Add Mirrors to Reflect Light
Large mirrors are not only attractive statement pieces, they can create the illusion of doubling the size of your bathroom. Consider a custom mirror along the wall instead of using tile, particularly for a small powder room or half-bathroom. Instead of the traditional smaller mirror or medicine cabinet sized mirror over a vanity or sink, put up a statement mirror with a gorgeous frame.
Use Narrow Ledges to Create Storage
You need storage, but over the toilet shelving or cabinets are too bulky and take up too much space. Consider using a narrow ledge instead of a wider shelf to hold a few items, such as a tooth brush holder or place a narrow wire basket on it for hair care supplies and cosmetics.
Swap a Vanity for a Pedestal Sink
Vanities with bulky cabinets underneath often don't provide the storage you need because pipes take up so much space, so much of the area is wasted. Let go of the vanity and make the switch to a classic wall mounted sink or a pedestal sink instead! You'll open up floor and wall space and still have the area to wash your hands and brush your teeth.
Schedule a Free Quote for Custom Glass in Raleigh Today
If you're ready to transform your bathroom, we're here to help! From custom wall mirrors that can create depth to glass shower enclosures that improve flow, we can help you add beauty and value to your home while creating a bathroom you'll love! Call us at 919-772-1007 or fill out the form below to schedule a free quote today.