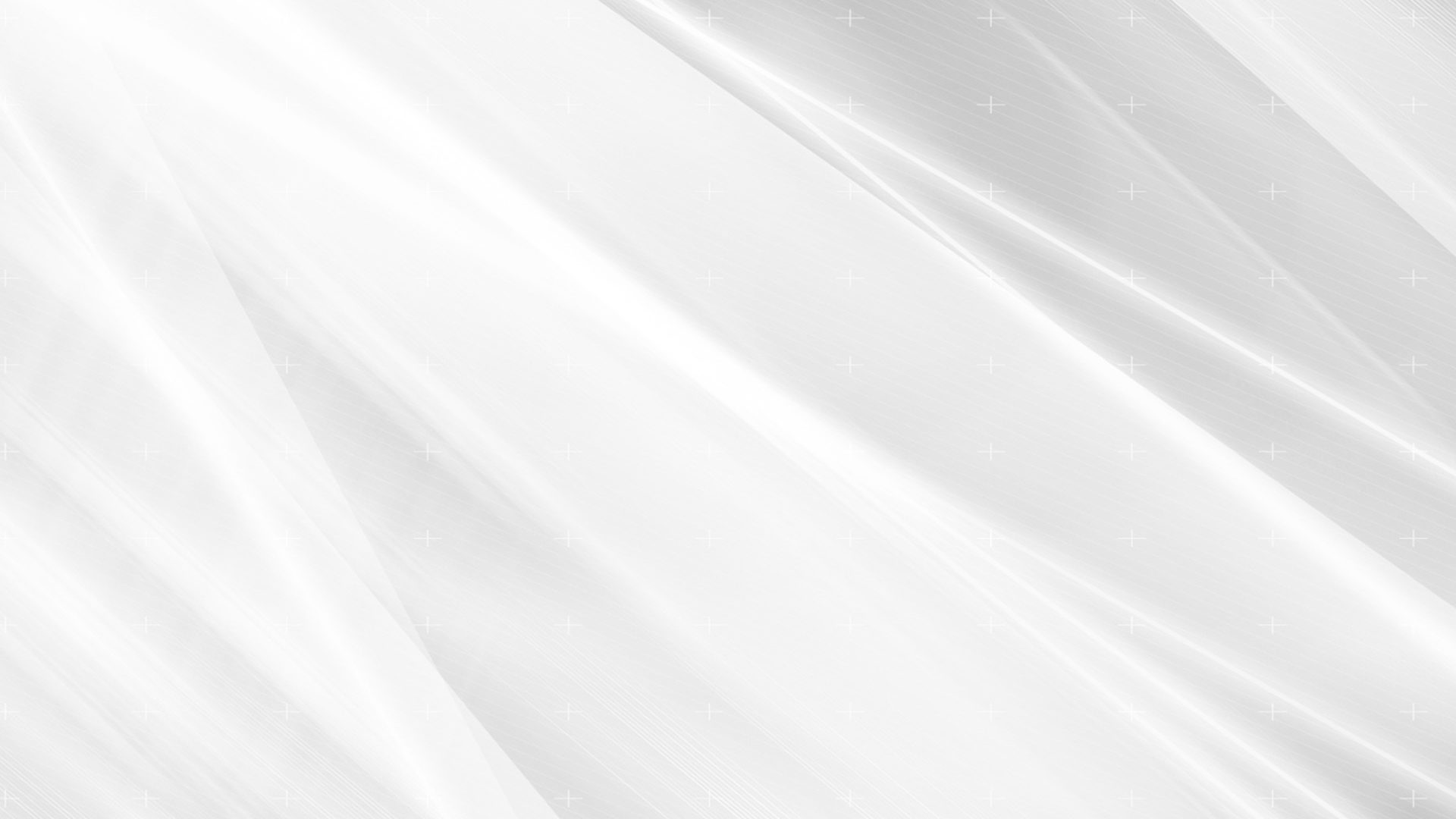 8 Benefits of Glass Shelving in Your Home
Shelves offer convenient, functional storage, but traditional wood or metal shelves aren't ideal for every situation. They're heavy, bulky, and often distract from the very items you're trying to display. On the other hand, glass shelving offers a variety of advantages over wood and metal, and our residential glass company wanted to share those benefits with you to help you elevate your home.
Glass Shelving is Versatile
Glass shelves work beautifully in every design style from traditional to modern, and they can literally be used in every room in the home. Whether you need a simple space to place cosmetics in your bathroom or want an attractive way to display your succulents, glass shelves work perfectly.
Increases Visibility
Wood and metal shelving often distract from the very items you're trying to display whereas a glass shelf is transparent and allows your prized possessions and favorite belongings to be the centerpiece. Because of this, you can also hang shelves from a higher place on the wall, and they'll still be visible because the shelf itself won't be blocking the view.
Allows Light to Pass Through
When you want a clean, airy look in your room, choosing glass shelving is the natural solution because they allow light to pass through rather than create shadows or visual blocks. This makes your room seem larger and brighter.
Conversely, if you have dark walls or a compact space, you don't want to add anything that's going to create additional "weight" like a bulky bookshelf or heavy wall shelving. Instead, glass allows the eye line to pass through the shelving so the room won't be diminished.
Low Maintenance
Glass shelving is incredibly easy to keep clean. It doesn't warp if it gets wet, it's nearly impossible to scratch, and when it's properly mounted, it's incredibly secure. All you need to do is wipe it with some glass cleaner and a soft cloth to eliminate dust or fingerprints and it will look good as new!
Sustainable Home Element
If you want an eco-friendly home, using glass elements is an excellent option. Unlike wood that requires trees to be cut down or plastic that will end up in a landfill, glass is created from sand so it's not only easily accessible, it's easy to recycle, too.
Glass Shelving Is Durable
Many people are hesitant about using glass shelves because they're worried they will break. However, just like car windshields and glass shower enclosures, glass shelving can be customized to be thicker and tempered so it can hold plenty of weight and resist impact without scratching, cracking, or breaking.
Customizable to Get the Look You Want
Create a series of corner shelves gradually increasing in size, tint the glass to add a pop of color in a neutral space, or use mirrored glass as your shelving. With custom glass shelves, you have a wide variety of options to get the exact look you want.
Glass Never Goes Out of Style
Unlike forest green countertops or harvest gold appliances, glass shelving never goes out of style. Using different hardware or mixing it with different materials ensures it will work in traditional or shabby-chic spaces just as well as it works in modern and minimalist spaces.
Get a Free Quote for Custom Glass Shelving Today
If you would like to add functional yet attractive shelves to your home, we can help bring your vision to life with custom made glass shelving. We serve Raleigh, Cary, Garner, Wake Forest, Durham, and surrounding areas. Call us for a free quote at 919-772-1007 or fill out the form below to learn more about our services.