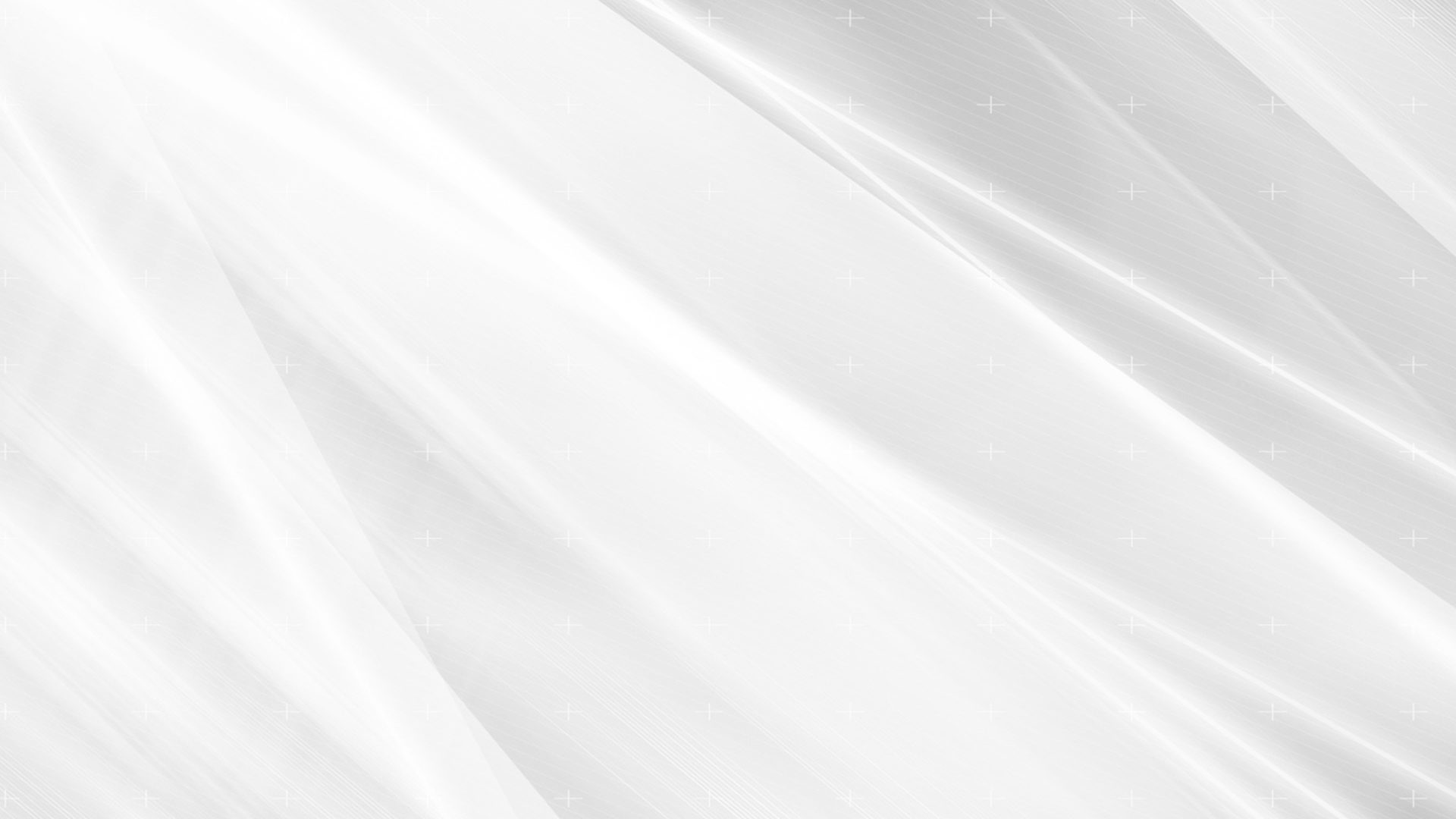 Benefits of Microban Glass Protection for Shower Doors
Most homeowners get very excited the first time they hear about microban glass protection for shower doors. And if you ask our team, there's a good reason behind it.  
Are you looking for a legitimate way to protect your shower door from bacteria and mold? If the answer is yes, you may want to consider using a product with microban protection. Here at Glass Solutions, we always go above and beyond in an effort to bring you products that stand the test of time.
Time For Cleaner, Better Glass?
Are you ready to treat yourself and your loved ones to a powerful protective and invisible material that makes it easy to maintain high-end showers? Hygiene plays a major role in the overall look of one of the most used rooms of your home, but unfortunately, not all companies offer a microban protection product that can help keep your shower glass clean.
Putting Microban Technology to Work
Microban protection is a product that is applied to glass surfaces to help prevent the growth of bacteria and mold. It is effective in controlling bacteria such as E. coli, Salmonella, Staphylococcus aureus, and Pseudomonas aeruginosa. Microban protection is also effective in controlling mold and mildew.
There are several benefits of using a product with microban protection. That's why at Glass Solutions, we take pride in always offering glass products that are high quality and extremely durable – like our glass shower doors with microban protection.
The Importance of Top-Notch Shower Hygiene
Most people understand that it's important to keep the shower in your home clean. Not only is it a place where you can relax and rejuvenate, but it's also a room where you can get ready for work or an important event. And if you have kids, it's especially important to make sure that the shower is always clean and bacteria-free.
Bacteria and mold can build up quickly in a moist environment like a shower, so it's important to take some preventative steps to protect yourself and your loved ones. One of the best ways to do this is by using a product with microban protection.
How Long Will Microban Protection Last?
The beauty of microban technology is that it is constantly working to prevent the growth of mold and bacteria throughout the life of your shower door. This means that you will not have to worry about it slowing down performance or fading over time. As long as you use a product with the microban protection, it will continue to keep your shower safe for years to come.
Benefits of Microban Glass Protection for Shower Doors
Round-the-clock protection reduces housekeeping needs
Microban protection is always working and it doesn't stop. It works 24/7 to reduce the need for regular housekeeping, which helps you save money and time.
Effectively inhibits the growth of mold, bacteria, and mildew
Our products absorb bathroom humidity to prevent condensation buildup. Excess moisture in your home's bathrooms will never be an issue again.
Prevents the build-up of dirt and grime
Microban technology inhibits the build-up of dirt, grime, and other contaminants on the glass. This helps it remain clean for longer periods of time.
Reduces the need for harsh cleaning chemicals
Using harsh chemicals to clean your shower door can actually do more harm than good. Microban protection helps reduce the need for these harsh chemicals, making it a safer and healthier option.
Keeps your shower looking clean and new for longer periods of time
A shower door with microban protection can keep your shower looking clean and new for longer periods of time. This is because it helps reduce the amount of bacteria, mold, and mildew that can build up on the glass.
Keeps you safe, since it reduces slips and falls
We all know that slippery surfaces can result in accidents and injuries. Microban technology helps keep your shower floors and walls safe, even if they become wet. It also reduces the amount of dirt buildup on these surfaces.
Upgrade Your Bathroom with a Microban Protected Shower Enclosure
Are you looking for a reliable form of glass protection for your shower glass that you can count on? At Glass Solutions, we understand that installing glass into your home or business is a decision that should be carefully made, so feel free to call us at 919-772-1007 or fill out the form below for a free quote.