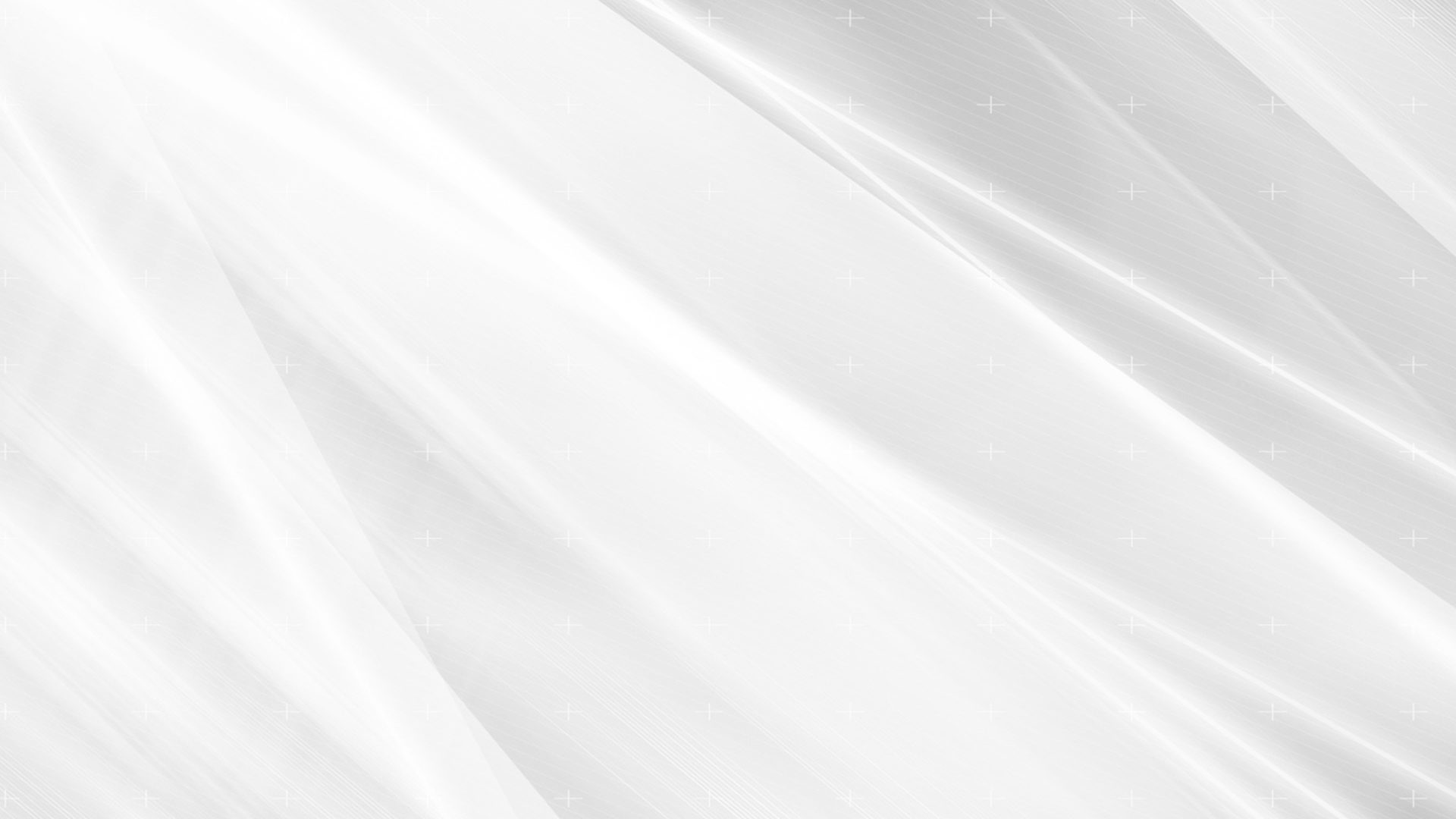 North Carolina Window Replacement Buying Guide for 2023
Is Window Replacement Really a Good Investment?
Replacing old windows can be expensive. Therefore, you can look at it as a long-term investment. Energy efficient windows can save money over time through lower heating and cooling costs. They can also increase the value of your home when it is time to sell one day. They will improve natural light and keep out harmful UV rays. These can cause wear and tear that will lead to added expenses over time. If you do not have the money to replace them all at once, look to replace those that face the sun first.
"Replacing all of your home's windows with new windows should raise your home's value."
Look at this as a home improvement project. When replacing existing windows you will need to aim for quality. Also, stay true to the style of your home. If you neglect this, it could actually lower the value of your home. For example, if you have an older property, a double hung window would be more in keeping with the style. Alternatively, go for something modern such as a vinyl window on a newer build.
Will You Get a Full Return on Your Investment upon Selling?
The honest answer is that you are not guaranteed a full return on your investment. For example, if you go for vinyl windows, the national average prices for full replacement are $17,461. According to Remodeling magazine 2020 cost vs. value study, the return is likely to be around $5,000 less. This means a 72% return on your investment. Looking at this another way, if the window features match with the style of your home, it can help you make a quick sale. In terms of overall energy efficiency, you are likely to make big savings. Modern windows are designed to be efficient in a way that was never a factor in design before.
Will Energy Savings Return Your Investment?
It may take many years before you get a big return on your investment. Look at other ways in which replacing old windows is in your interest. Other benefits include more comfort, greater security, and more efficient heat transfer. If windows are very old, they may have to be replaced anyway.
In terms of energy savings, with modern windows, you can stop up to half of the energy being lost in this way. This may save around 15% on your energy bill. This may not sound like much, but it will add up over a year. Over a decade it will be a significant saving.
How Much Do Individual Windows Cost?
You may not need to replace all of your windows at once. In fact, it might make sense just to replace one or two at a time when needed. How much this costs will depend on several factors, including:
Local labor costs in your region.
The size and quality of the replacement windows.
Whether the condition of your house means it is a more complicated job than usual.
The average cost of basic replacement windows could be anywhere from $300-$700. If you are looking for something a little more upmarket, you should expect to pay $800-$1200. Of course, there are more expensive options as well. These will only make sense if the style of your property reflects them.
Budgeting for Replacement Windows
Financing Your Window Purchase
If a single window costs $500 to replace, you do not need to be an expert in mathematics to know that the overall cost can be large. There is usually an installation fee. Although this is not too expensive on its own, it will add up. You do not have to have all windows replaced at once. The best method is to save up and pay for replacements when needed. All the same, if you do need to replace a lot of windows at once, there are credit and finance options available.
Credit Cards
You may not always have the cash right away to replace windows. This is where credit cards can be useful. Many stores offer such a card with a 0% interest rate to begin with. If you go down this route, make sure you can keep up with the payments. The credit card option should be taken only after you have a plan in place to pay it off. It is a good option to keep up your sleeve, but should only be used when necessary.
Home Equity Line of Credit
Home equity is another option if you need to replace quite a few windows at once. This involves taking out a loan through your bank. You may be able to compare quotes to get the best deal. As with credit cards, it is very important that you can meet the repayments. The bank is unlikely to give you the loan if they do not think you can. This means there should be little risk with this option. You may be able to tie this in with other home improvements needed at the time.
Exploring Different Window Types
There are plenty of different window types to choose from. Here we will look at some of the most popular options in more detail. It may be the classic look or something more modern you are looking for. Either way, there are some great choices.
Double-Hung Windows
Double hung windows are a great option if you live in a two-story home. They have two sashes""the top one slides downward while the bottom one slides upward. Because heat rises, the top sash allows warm air from inside to escape. Meanwhile, the lower sash allows cool air in from outside. This provides great ventilation. The outside panes are easy to clean because of the way they tilt.
Single Hung Windows
Like double hung windows, these have two sashes. The main difference is that the top sash is fixed in position and the lower sash only can move. This still allows for good ventilation. Also, easy cleaning is possible for the same reason as with the double hung window. These could be a great option if you live in an apartment or bungalow.
Tilt-Out Windows
These are single pane windows with a handle that allows them to open outward and let fresh air into your home. There are three main types:
Casement windows open on the opposite side to where the hinge is.
Awning windows have a hinge at the top and open outward from the bottom.
Hopper windows are the opposite of awning windows. They have a hinge at the bottom and open outward from the top.
These are a good option if you are looking for simplicity. They also allow a lot of air in.
Sliding Windows
Sliding windows will have two or three sashes. Some have a center sash that does not move with two outer sashes that slide to open. Others have two sashes only, both of which slide horizontally to open. These work well because the window does not open outward so the air can flow in and out. There are many different designs. Each different brand tries to put their own stamp on them.
Bay and Bow Windows
You may be looking for an interesting design to add to the aesthetics of your home. If so, bay or bow windows are the way forward. Bay windows usually have three glass panels. The middle window is usually larger than the other two. They are not usually as wide as bow windows. They protrude outward, making the room seem more spacious.
Bow windows have the same sized panes. They protrude at a much smaller angle than bay windows, giving a curved effect. This means they work very well on corners as this gives a panoramic view. The curved appearance adds architectural intrigue to your home.
About the Different Window Frame Materials
Most homeowners when they are looking to replace windows often don't need to replace the framing of the widow. However, if you have a damaged or rotten frame it is important to consider the material you decide on so it works well with the style of your home. Here we will take a closer look at each of these so you can get an idea.
Vinyl Windows
Vinyl windows tick a lot of boxes when it comes to what you are looking for.
They are one of the more affordable options.
They are very durable""it will take a lot to damage them.
They are very weather resistant.
They are a very energy efficient choice.
If this all seems too good to be true, there is one drawback. If aesthetics matter to you, then vinyl is not the option to go for! Vinyl windows could appear less attractive than other options, such as wood or aluminum.
Wood Windows
Wood windows are a popular choice because they offer a beautiful, classic look. They are the most aesthetically pleasing option. On the flip side, they are also one of the more expensive choices. They will also need more maintenance than some of the less natural options.
Aluminum Windows
Aluminum windows are not a popular choice because they offer little insulation. Also, changeable weather can cause them to be damaged. A definite plus is that you will find no stronger window frame. Aluminum can work if this is what you are looking for.
Fiberglass Windows
Fiberglass windows are a recent addition, so they are the least common option used. This is likely to change because they are the most weather-resistant material. They will not expand and contract in the heat. In fact, their heat conductivity is 800 times less than aluminum windows. Also, if you live somewhere with heavy rainfall, fiberglass is a great choice. Fiberglass is very durable and not too expensive.
Window Glass
The right type of glass is an important choice as well. There are a few things to be aware of, which we will explore here.
Understanding R-Values & U-Values
R-value refers to thermal resistance. Double-glazing will have a higher R-value than single glazing because it is more resistant to heat movement. If you live in a location where the winters will be cold, you will want a higher R-value for your windows.
U-value measures the amount of heat that escapes through the window per hour. There will be one value for the glass and one for the window itself. The lower the U-value, the more energy-efficient the window will be.
Types of Window Glass
There are single, double, and triple-glazed windows. Triple-glazed windows will keep heat in most efficiently. Having said this, they are the most expensive option. Here are some of the different glass types available:
Low-e & Insulating Glass
This type of glass has a very thin metallic coating that keeps out some harmful UV rays. This will protect carpets and furniture. This type of glass is also great for insulation. Sometimes the coating will contain a small amount of argon gas. This improves insulation even further.
Tinted Glass & Reflective Glass
Tinted and reflective glass are both great at blocking UV rays. They may also be less energy-efficient than other types of glass as they let less natural light in. This means you may need to keep lights on for longer inside, so your energy bill will go up. If privacy is something you are looking for, then these could be great options.
Safety Glass Windows
If a window is close to the floor and may be accidentally walked through, then safety glass is a good choice. Sometimes it is even a legal necessity. Safety glass will crumble rather than shatter if broken. This lessens the chance of injury. Safety glass may be necessary if a window is close to a floor, bathtub, shower, or sauna. Also if it is near a staircase or on a sliding door. You can check the regulations in your local area.
Specialty Glazing
If you have ever seen stained-glass windows, you will know how impressive they look. You can now have these for your home. Various similar effects are available, such as beveled, etched, or leaded. You can even get hydrophilic coating for your windows, which gets rid of water when it rains. This makes cleaning much easier. If you want to get artistic with your windows, then look no further.
Divided Lites
Does your home have a traditional architectural style? If so, then many panes (or lites) for your windows will work well. These divisions can be real or you can get snap-in wood grilles. The real option is more expensive and difficult to clean.
DIY or Hire a Pro?
If you have the skills and experience to install windows by yourself, then by all means do it. This is one task, though, where it often pays to hire a window replacement expert. They will be able to do a perfect job and will also assist with maintenance when needed. Here are three good reasons to hire a professional window contractor:
They have access to a huge variety of window styles, frames, and glass.
Experience installing windows helps them overcome any challenges easier than a DIY person.
Removing windows and installing new ones creates a lot of mess. A pro cleans up after themselves.