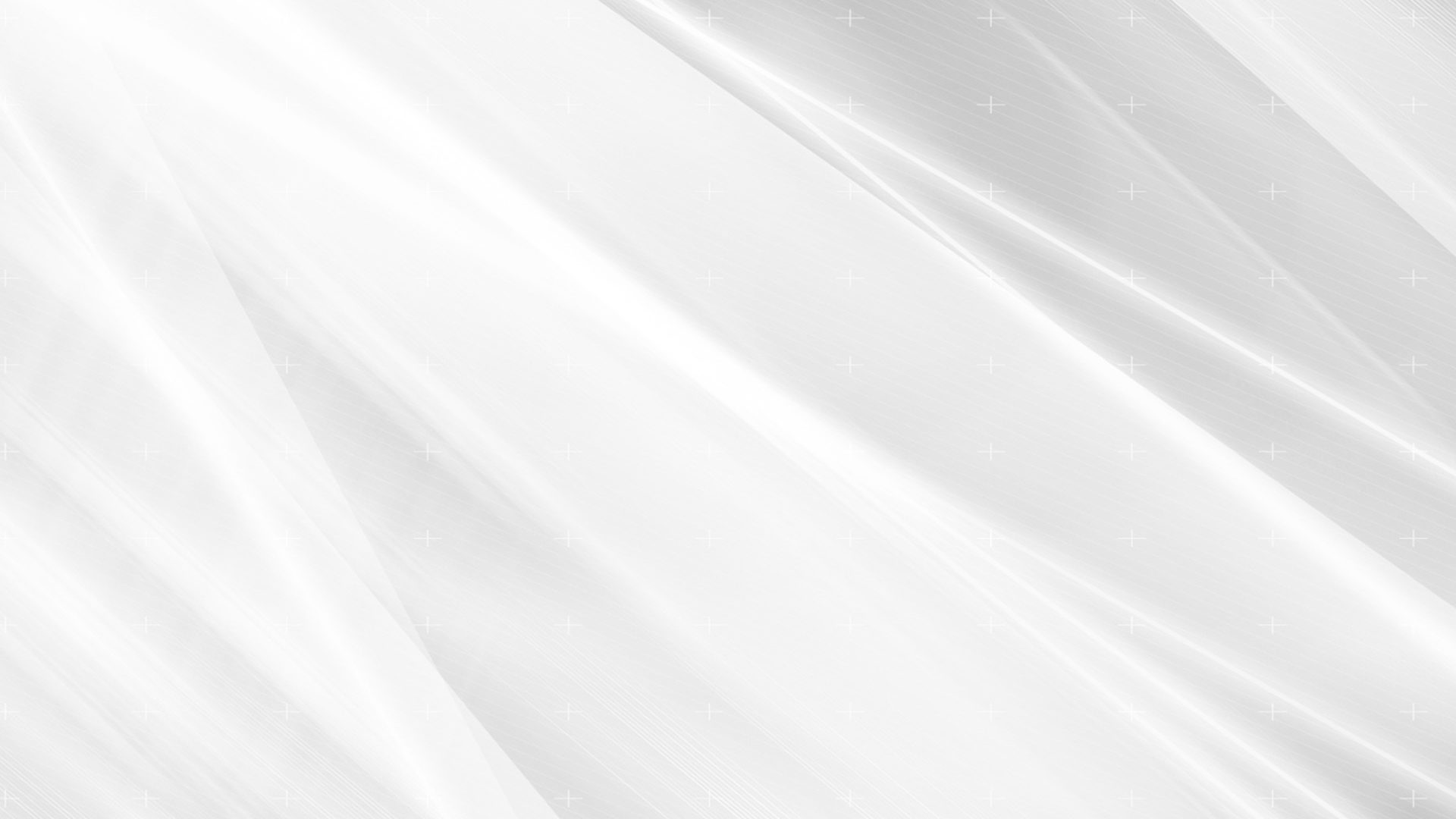 Small Bathroom Walk-In Shower Design Ideas
Do you have a small, cluttered bathroom in need of some renovations? If you're ready to elevate your small bathroom and create a gorgeous, spa-like space, choosing a walk-in shower with glass doors is an excellent option for maximizing limited square footage.
To help you plan your upgrade, our shower glass installation company in Raleigh is sharing some of the top small bathroom walk in shower ideas for your home. We believe that your morning shower will transform from a functional necessity to a delight you look forward to when you have the perfect walk-in shower for your space.
What to Consider When Planning Your Small Bathroom Walk-in Shower
Before we share our fun small bathroom walk-in shower design ideas, it's important to factor in the details about your current space, what you need from your shower, and the desired outcome you have in mind. For example, if your current bathroom setup consists of a combination tub and shower enclosure, and your plan is to replace that structure with a separate bathtub and walk-in shower, it's important to know if this is a realistic design choice or not.
Measure the dimensions of your bathroom and identify what type of shape and overall space the room has. For instance, does the room offer an open floor plan that is in a traditional square or rectangular shape, or is it L-shaped, or perhaps it offers a very slim space, with elongated, closely placed walls?
There is no right or wrong space for your bathroom, but in order to determine the design ideas that work best for your small bathroom, it's important to determine the type of space we will have to work with.
What You Need from Your Shower
Consider the design features that you absolutely need from your walk-in shower. For instance, does a member of your family need accessibility access due to a disability, or do you need the added feature of a seated bench installed in the enclosure for ease and comfort? Maybe you are sick of not having enough space in your shower for your shampoo bottles and other toiletries, so a necessity would be to have ample shelving or storage inside the walk-in shower. Or it is finally time to upgrade that old shower curtain design to nicer, glass shower doors that are easy to clean.
It is important when planning the design for your small bathroom walk-in shower to have a list of "must-have," non-negotiable items that are a necessity to your new shower's framework.
Your Dream Shower Add-ons
In addition to your non-negotiables necessities, when planning the design features of a new shower for your small bathroom, you should have a list of the add-on items that would create the perfect, dream shower for your home.
Think about if you want multi-showerhead designs or a waterfall showerhead. Do you want a certain type of subway tile or other tile trends in a fun color? Or, maybe you dream of a traditional, modern, sleek design look with upscale hardware finishing touches or you want to upgrade to a modern framed glass door in a color that represents your design choices throughout the rest of your home.
Whatever it may be, these would be items that, when costs start to creep in, you may be willing to compromise, but have in mind the ultimate features that would belong in your dream shower.
Design Ideas for a Small Bathroom Walk-in Shower
A lot of people assume that since their bathroom is small, it makes design choices for your shower limited. While it's true that a small bathroom leaves a contractor less space to work with, that does not mean it's impossible to put a separate shower and tub in your small space. Additionally, if you and your family do not have the need for a tub at all, you can opt for just a standing walk-in shower with glass door upgrades that suit your preferred design aesthetic.
Whatever the size of your new enclosed shower, the most fun aspect of remodeling your small bathroom is making decisions about the overall look, functionality, and details of the design.
Maximize Space in a Corner Shower
If you're using a corner of your bathroom for your shower, you can maximize space by thinking outside the traditional box shape. Your customized, corner shower can be tucked alongside a counter, toilet, or shelving and can be fully enclosed or partially enclosed depending on your preferences.
Walk-in showers can be curved, hexagonal, or angled in a way that makes it possible to tuck a shower into a small space or work with a challenging bathroom layout. With custom shower doors that fit a variety of styles and budgets, the possibilities are much broader than most homeowners realize.
Turn Tile Into a Design Element
Tile showers are a great small bathroom design choice because they are easy to clean and last for decades. Beyond functionality, tile can be used to enhance your design choices, bringing a unique look and feel to your personal space.
We love to see the creativity of our clients and work with them to plan eye-catching design choices that make their space beautiful. For instance, plain white subway tiles are a popular choice with homeowners doing bathroom renovations, but we can turn those subway tiles into a focal point by laying them out in a chevron or herringbone pattern.
Rather than choosing a simple white, we can offer a sleek, modern black tile backdrop paired with black chrome fixtures or even a modern pop of color with blue, green, or even red. Minimalist, small bathrooms can become exceptionally modern when color tiles are used to brighten up the space, drawing the eyes to the tiled wall rather than focusing on the limited square footage.
Because of the variety of choices for colors, shapes, and setting patterns, there are limitless options for you to create a stunning walk-in shower for your small bathroom.
Go Beyond Clear Glass Shower Doors
While clear, unadorned glass panels are classic and beautiful, they may not be right for your bathroom. Particularly if you have a shared space and need privacy, you may consider another type of glass that will provide the necessary level of comfort to you and your family.
Instead of unadorned glass, our custom shower glass company offers frosted glass and textured glass. Both alternative glass options offer the privacy you need while also allowing light to come through, ensuring that the design for your small bathroom space remains open, bright, and airy. Additionally, choosing frosted glass with an etched design or textured glass in a raindrop pattern offers focal points for your bathroom and added benefits of a beautifully crafted aesthetic design.
Frameless Shower Doors for a Modern Aesthetic
If you want a modern or minimalist aesthetic in your bathroom, a frameless glass shower enclosure will be a perfect element. Using heavy, tempered glass that can support itself, a frameless enclosure creates a seamless design. This makes your space look larger and allows you to show off the beautiful new tile work and new fixtures– oftentimes, it's those little eye-catching details that make a small bathroom design idea come to life.
Frameless shower doors allow more light to pass through the room. If your walk-in shower is in a darker area of the bathroom, choosing a frameless shower door is a good way to trick the eye into thinking your space is larger due to the unobstructed flow of light.
Framed Shower Doors Stand Out as a Design Feature
There is no perfect way to choose between framed vs frameless shower glass doors when thinking about small bathroom walk in shower ideas, but if you want a more classic, timeless look in your shower, a framed shower enclosure is the way to go.
Framed glass walk-in showers use metal to frame the glass. While brass and nickel are traditional options that work well with most shower designs, some homeowners choose to blend classic design aesthetics with unexpected, modern choices. Using copper or black metal framing to match their shower's fixtures is a modern-day approach to detailing the custom-made shower for their small bathroom.
Call for a Free Quote on Custom Shower Glass Installation
If you're ready to transform the small bathroom in your home with a custom walk-in shower, Glass Solutions has the perfect shower glass for your design.
Serving customers in and around Raleigh, Cary, Apex, Wake Forest, and Garner, we offer modern home design aesthetics with a variety of choices for your glass shower doors. From framed or frameless enclosures to frosted or etched glass, our professionals in custom glass shower enclosures can help you get the shower of your dreams.
To schedule an appointment or get a free estimate, call us at 919-772-1007 or fill out our form below to get started.