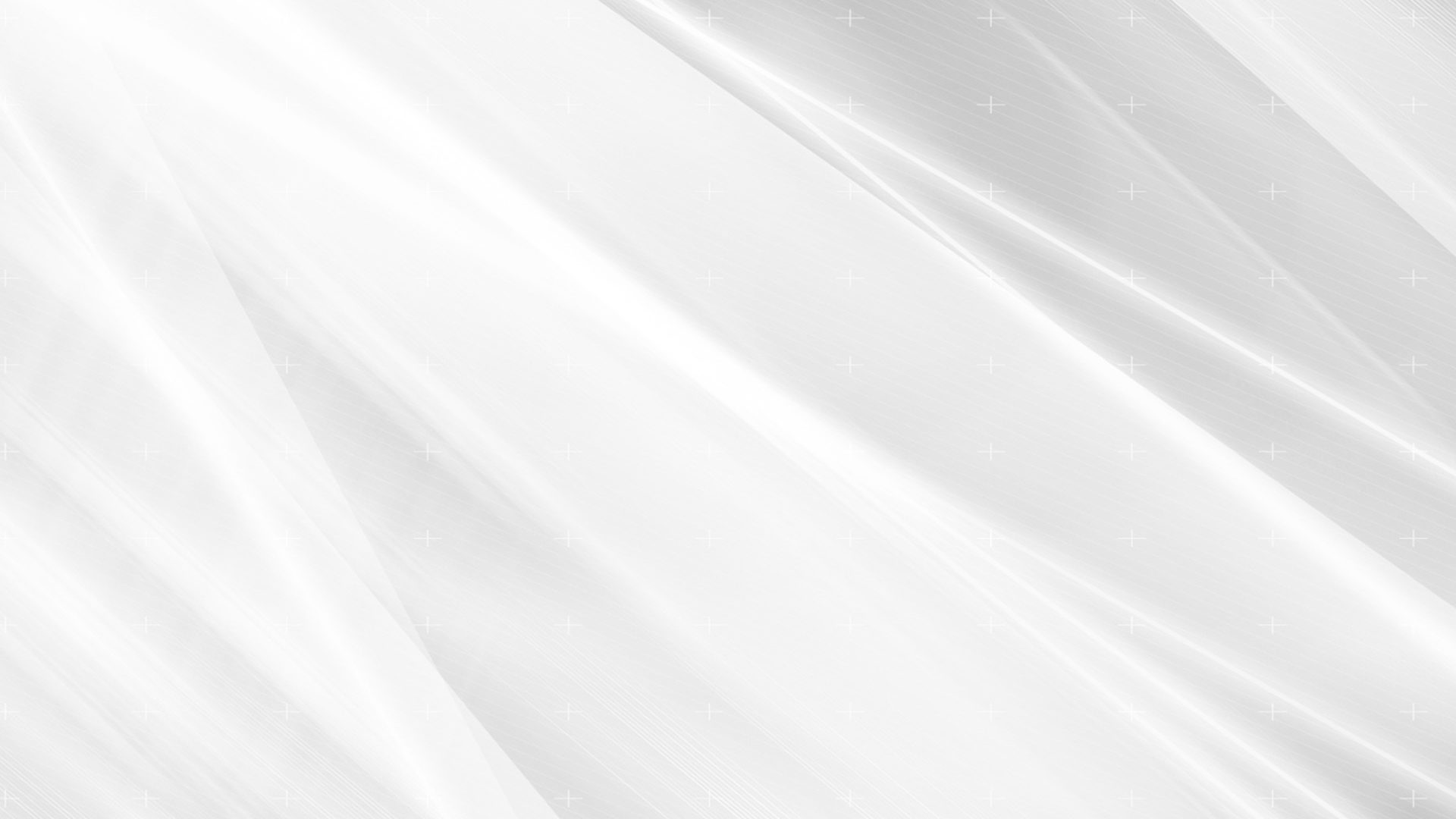 Framed vs Semi-Frameless vs Frameless Shower Enclosures: What's the Difference?
If your bathroom renovation includes updating or installing a glass shower enclosure, you're facing a choice: framed, semi-frameless, or a frameless shower enclosure. What's the difference between these three options, and which option is the best? Our custom glass installation company in Raleigh, NC is breaking down the difference between the three as well as the benefits of each option to help you decide what type of shower enclosure is right for your home.
What is a Framed Shower Enclosure?
Framed shower enclosures are the most common option because they've been around for such a long time and tend to be the default option in home construction when there's a separate tub and shower rather than the combination. These enclosures have individual panels of glass held in place and connected to one another by a metal frame that provides the support and structure. Because the metal frame is used for support, much thinner glass can be used when installing the enclosure.
Benefits and Challenges of a Framed Shower Enclosure
The main reason people choose a framed shower enclosure over other opinions is cost. This is a much more affordable option because lighter glass and inexpensive metal can be used, and while it's not completely customizable, there are different shapes available as well as different metals and finishes, including brass, brushed nickel, and stainless steel.
The challenges of a framed enclosure are the aesthetics and cleanliness. Grime and build-up within and around the framing makes maintenance more challenging, and many people find the look of the metal framing, particularly brass, outdated and less attractive.
What is a Semi-Frameless Shower Enclosure?
A semi-frameless shower enclosure uses minimal framing to support the glass. While the framed option has metal support around the top, bottom, and connecting the panels, a semi-frameless option uses minimal support. There may be small metal braces or hinges connecting the panels and providing structural integrity which allow thinner, less expensive glass to be used, but otherwise, it allows for a more modern appearance that is closer to frameless enclosures.
Benefits and Challenges of a Semi-Frameless Shower Enclosure
Many people find the semi-frameless shower enclosure as a good compromise a frameless and framed shower enclosure. It offers the clean, minimal look of a frameless option while reducing the high cost somewhat. They're also easy to maintain and offer more customization than framed options.
What is a Frameless Shower Enclosure?
As its name suggests, a frameless shower enclosure is self-supporting with no metal framing to provide structural integrity. In order to install a self-supporting option, the glass has to be much thicker, often between three-eights of an inch and one-half inch thick. The heavy glass, metal clamps, and caulk joints all work together to create a beautifully modern, attractive enclosure that is growing in popularity in homes nationwide.
Benefits and Challenges of a Frameless Shower Enclosure
Frameless shower enclosures offer several benefits. Because there are no hindrances or metal framing, light can easily travel throughout the space, making it brighter and creating a sense of space in your bathroom. Also, if you have attractive tile in your shower, a glass enclosure allows you to show it off to a better advantage.
From a more functional perspective, frameless shower enclosures are easy to clean and maintain, free from any areas where grime and minerals can build up. Also, they are completely customizable, allowing you to create a uniquely shaped shower that is large and spacious or turn an awkward corner in your bathroom into a usable space.
On the other hand, the main challenge of a frameless shower enclosure is the cost. Thicker glass is more expensive to install, which makes the overall price more than both semi-frameless and framed options. However, if you want a modern, beautiful space with an excellent resale value, this option may be well worth the investment.
Get a FREE Quote for a Shower Enclosure Today
If you want a gorgeous custom shower enclosure for your home, Glass Solutions in Raleigh, NC can help. Our experienced team will transform your bathroom into the beautiful, modern retreat you dream of while staying within your budget. To learn more about enclosures or get a free quote for services, reach out to us today at 919-772-1007 or fill out the form below to learn more.