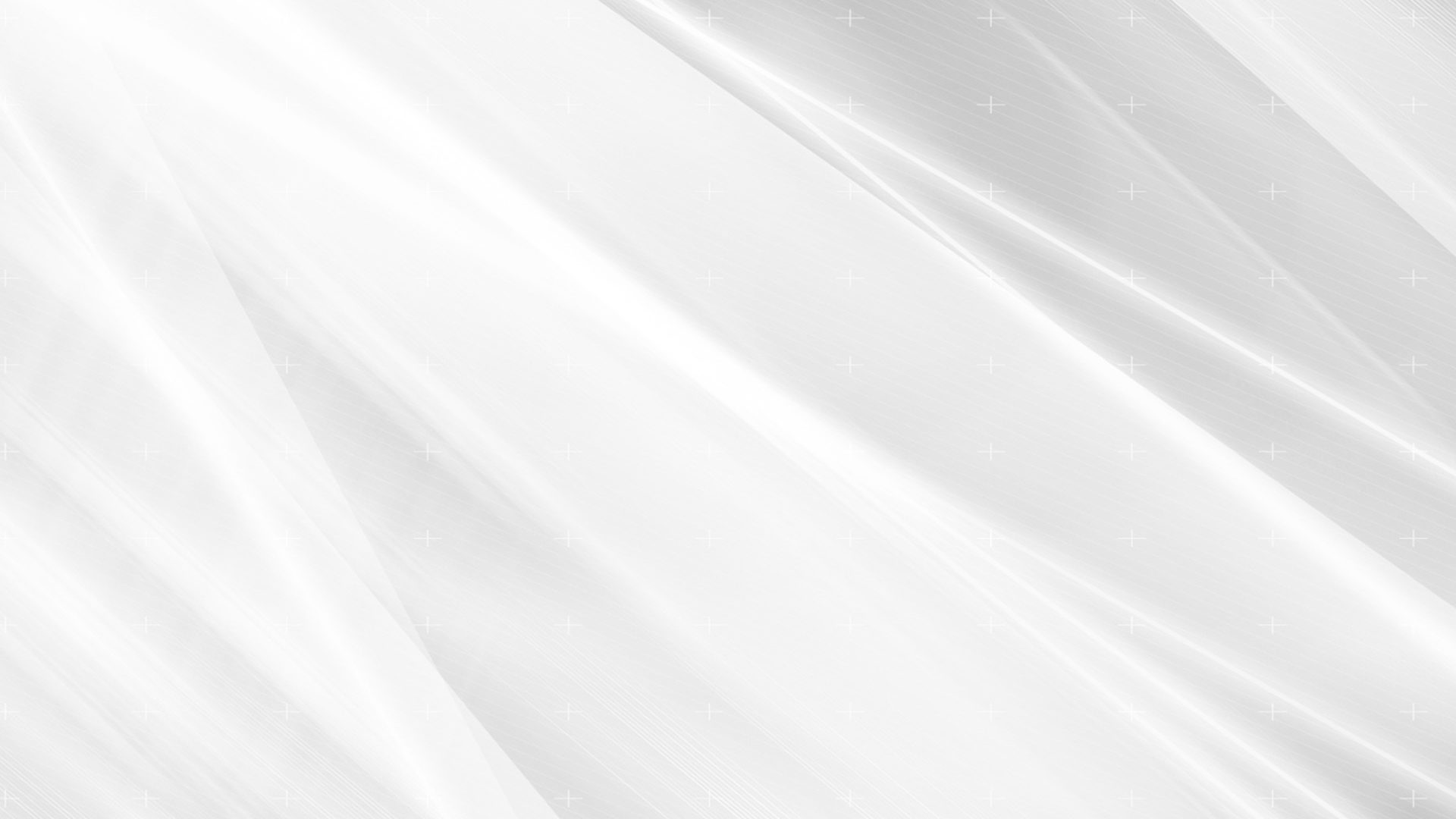 Weatherstripping Windows: Tips on Keeping Your Home Warm This Winter
No one likes a drafty window during the winter. As colder air creeps in through the cracks, any heat that you're getting feels like it's going out the window…literally. But, there are things you can do to prevent this from happening and keep your house warm all winter.
Weatherstripping your windows is one of the best options. This helps to keep the heat in where it belongs while saving you money on your energy bill. Some people have saved 10-15 percent from weatherstripping windows. Here are some tips to get you going in the right direction.
Types of Weatherstripping
Before you even start weatherstripping windows, you need to know what type of weatherstripping you should buy. Here are four types to consider:
V-Strip or Tension Seal
This is a durable plasti or metal strip folded into a V shape that springs open to help bridge gaps. It's best for the sides of a double-hung or sliding window. Many people like this material for weatherstripping windows. It's durable and easy to install.
Felt
You can buy felt in rolls that are either plain or reinforced with a pliable metal strip. This is good for around a window sash. Felt is inexpensive and easy to install, making it a favorite for many people when they're weatherstripping windows.
Foam Tape
This is made from open or closed-cell foam and is sold in different widths and thicknesses. This makes it good for irregularly shaped spaces. It's best for the top and bottom of window sashes. Just like felt, foam tape is also inexpensive and very easy to install. It can also be reinforced with staples to give your windows added protection. With foam tape, you can expect little wear and tear which is a plus.
Tubular Rubber, Vinyl, or Silicone
This type of weatherstripping for windows can come attached to a wood or metal mounting metal strip if it's rubber or vinyl. Silicone types typically get inserted into milled grooves. Opt for this type for the base of windows or top or bottom of a window sash. This type of weatherstripping can be more expensive than some of the other choices but is relatively easy to install.
As you decide which type of weatherstripping to get, you want to choose one that will withstand any friction, extreme weather, and temperature changes. When you're weatherstripping a window sash, also ensure that it accommodates the sliding of panes.
How to Weatherstrip Your Windows
Once you've figured out the type of weatherstripping you need, it's time to get to work. Follow these steps for weatherstripping windows.
Determine how much weatherstripping you need by measuring the perimeters of all areas that need weatherstripping. Once you have that number, add 10% to allow for any waste.
Be sure the surface area is smooth and clean. If it's not, the stripping may not make a complete seal against the surface.
Apply one continuous strip to each joint. Make sure that the stripping is tight at the corners.
Once the installation is complete, check to see if it makes contact with the fixed and movable sections of the joint. When you shut the door, the material should be slightly compressed.
If you've done everything correctly you shouldn't feel a draft any longer as the colder air stays out the warmer air stays in.
Contact Us for Window Repairs in Raleigh
While you're weatherstripping this winter, you may notice that your window seals or windows need repairing. We are your source for new windows and window repair in the Raleigh-Garner area and beyond. Our experienced team of professionals can recommend the right set of windows for your home. Call us today at 919-772-1007 for more information on how Glass Solutions can transform your home with new windows as well as the other glass services we provide. We are your one-stop for all of your glass solutions!