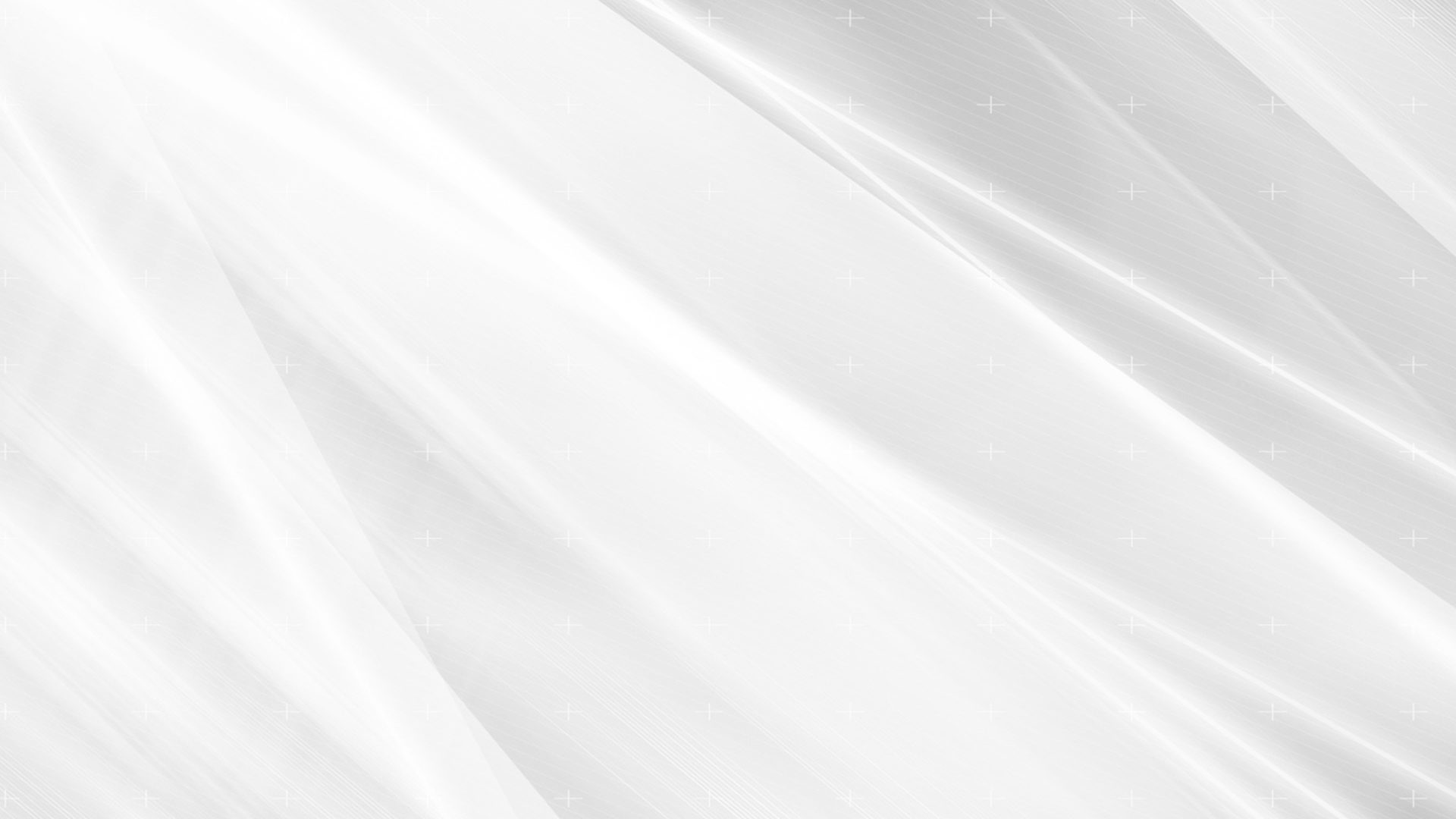 Why Commercial Glass Doors Add to the Customer Experience
You want to provide the best customer experience to people coming to your business. This goes beyond providing excellent service, it also means creating a pleasant and inviting environment. We're looking at how commercial glass doors create that environment and add to the customer experience.
Increases Natural Light in Your Business
Compared to wood or metal doors, glass lets in significantly more light making your business feel larger, more open, and appealing. When artificial light is the only source, your business may feel small, washed out, or claustrophobic, while bringing in more light has the opposite effect.
Improves Employee Productivity and Morale
Offices and stores with glass doors and windows that provide an outdoor view and plenty of sunlight are shown to improve the mood and energy levels of the employees. Additionally, artificial light can create fatigue and cause headaches, whereas sun and natural light provides a naturally energizing effect. Naturally, employees that feel better and have more energy will provide a better customer experience and accomplish more in their day.
Commercial Glass Doors Make Businesses More Welcoming
By providing transparency to what is happening inside, commercial glass doors make your business look more inviting and welcoming to people walking past or walking up to the door. An opaque door that is metal or wood may create a closed-off look to your storefront whereas a transparent door offers an open appearance. Customers feel more comfortable and will know more about your business before they even walk through the door.
Increase Foot Traffic with Glass Doors
If you have a retail store, you want every opportunity to put your product in front of your customers. Having glass doors allow people walking past to see inside your shop, enticing them to slow down, take a closer look, and walk right on inside. This increases your foot traffic and in turn, increases your sales.
Improve Accessibility with Sliding Doors
Sliding glass doors also improve accessibility to your business. People who rely on a wheelchair or adaptive equipment, who have accessibility issues, or who have small children with them may find that opening a heavy door is too difficult and cumbersome. Installing an automatic glass sliding door allows everyone to enter with ease which will improve the customer experience for a wide variety of people.
Increase Security with Transparent Doors
As we mentioned, storefront glass doors allow people to easily see in and out of the establishment. This has the added benefit of providing an extra level of security from robberies. After all, robbers and other criminals don't want people seeing them and a glass door makes them highly visible to people outside the building.
Get a Free Quote for Commercial Glass Doors
If you're ready to update your storefront and create a beautiful, modern storefront, Glass Solutions in Raleigh can help by installing custom commercial glass doors. Increase sunlight, improve mood and morale, increase security – all of these will help you achieve the pinnacle of customer satisfaction. Schedule a consultation or get a free quote at 919-772-1007 or fill out the form below to learn more.