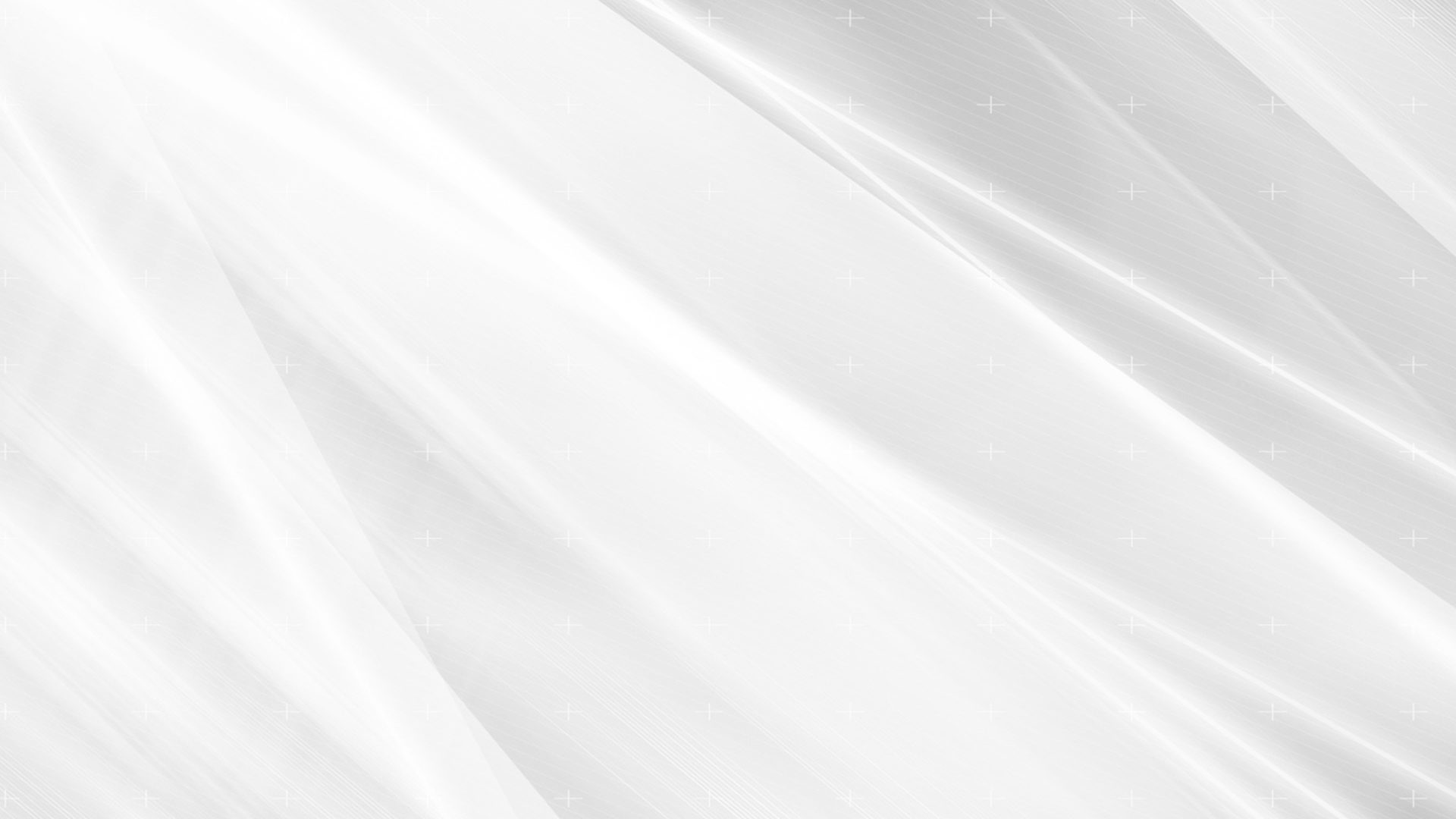 Windshield Chip: How do They Happen and Should You Fix Them Right Away?
We've all been there. You look at your windshield and notice a little mark. At first, you may think it's water or a reflection of some sort, but when you get up close, you know that's not the case. It's a chip and now you have to decide whether you need windshield chip repair now or if you want to wait until later.
Let's take a look at what causes windshields to chip and when you should get them repaired.
What Causes Windshield Chips?
When people notice a chip in the windshield, many times they don't even know how it happened. Some common causes include:
Debris from the road hitting your windshield
Extreme temperatures
Dirt
Worn-down windshield wiper blades
Impact from a bumpy road
Any of these factors can lead to a chip on your previously perfect windshield glass. Unfortunately, windshield chips are pretty common so windshield chip repair is something many drivers have to deal with at one time or another.
Do I Need to Fix a Windshield Chip Right Away?
Many people brush off chips in their windshields because they often start out small. But, a small chip can quickly spread leading to a large crack on your windshield that will make your car unsafe to drive. A chip or crack in the windshield can obscure your view while driving and potentially lead to an accident.
Also, consider that if debris gets into the existing chip, it's only going to make matters worse. If foreign objects get into the crack, it's going to make it more difficult to repair and perhaps even more costly. In the long run, it's a better idea to get a windshield chip repaired when you notice it rather than waiting to see what happens. There's a good chance you're not going to like the results if you do!
Can I Just Get My Windshield Repaired or Do I Need it Replaced?
There is no one size fits all answer to this question. Each chip is going to be different. Some can just be repaired, while others may require the entire windshield to be replaced. Most of the time if it is a very small chip it can most likely be repaired, however if you see more of a crack then your windshield probably needs replacing. An experienced technician will have to assess your windshield to see if they can do a quick repair or if you're going to need the entire windshield replaced. In many cases, windshield chip repair is enough to solve the problem and get your windshield looking new once again.
Why Can't I Fix My Windshield By Myself?
Many people think they can take matters into their own hands and just fix their windshield themselves with a windshield repair kit. But oftentimes this doesn't last long, and may not be as effective as having someone with more experience fix your windshield.
You may make matters worse if you try to do it yourself resulting in bigger, more expensive problems. When you have an experienced technician taking care of your windshield chip, you can feel confident that your windshield is going to get fixed correctly. They will not only have the skill to get the job done, but also the correct tools.
If your windshield has features like cameras or other things that are integrated into the windshield, trying to fix it yourself can get complicated. You jeopardize these features that may suddenly not work because you're not experienced with fixing windshields that include these components. An experienced auto glass technician will know how to fix your windshield that has these features without ruining them, as well as recalibrate your vehicle's cameras if a windshield replacement is necessary.
Another thing to consider is that many insurance companies will cover part or all of the cost of a windshield chip repair. Many repair companies also offer warranties so that you don't have to worry if there is a problem. While you may think you are saving time and money by doing it yourself, in the end, it can result in a bigger and more expensive hassle.
Contact Us for Windshield Repair in Raleigh!
Glass Solutions is your source for windshield chip repair in Raleigh and surrounding areas. We offer experienced and professional service every time so you can feel confident that the job is getting done right. For more information, call us at 919-772-1007 or fill out our contact form to get a free estimate.