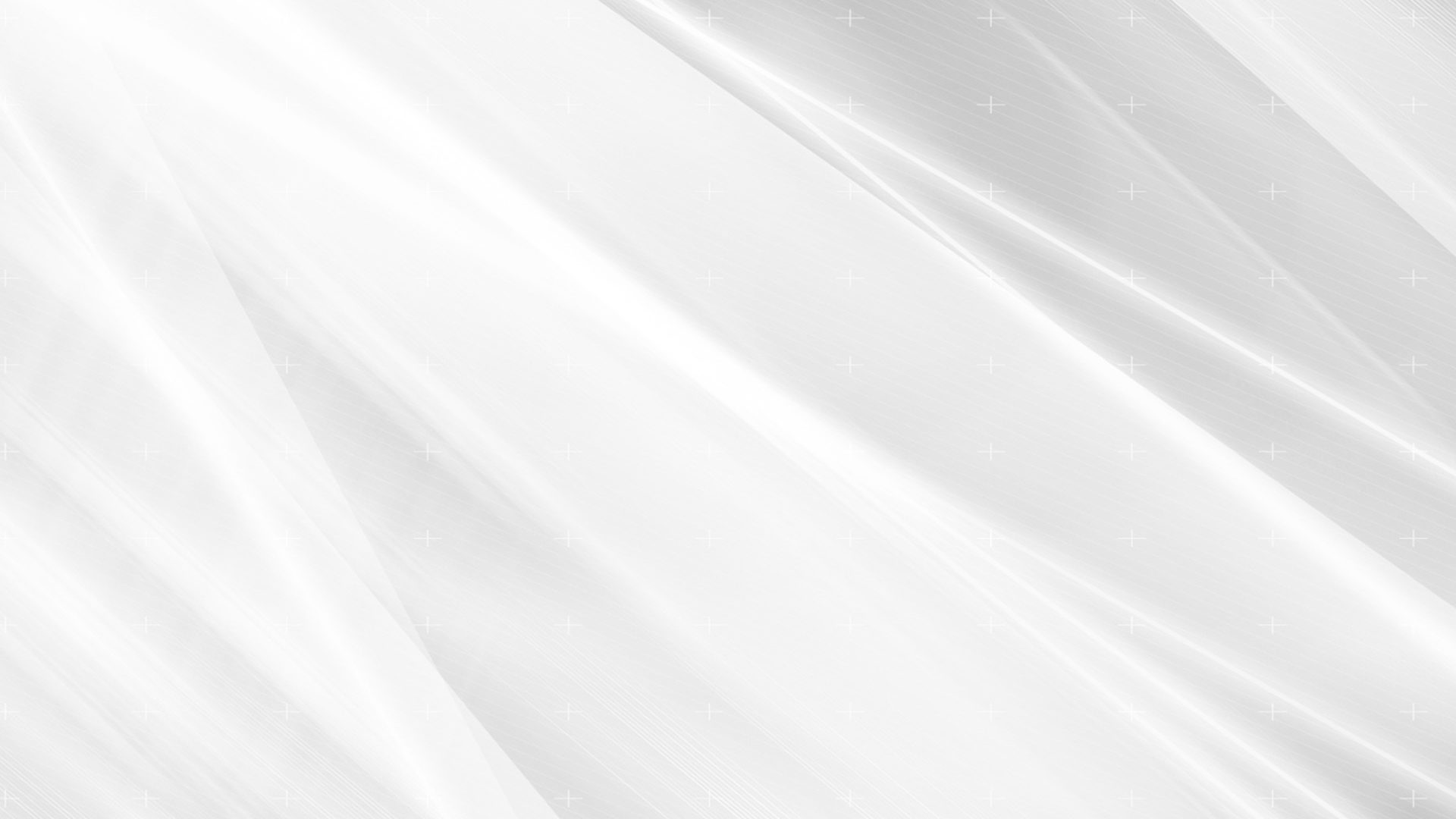 How Can I Save Money on New Windows for My Home?
In a perfect world, pricey home improvement projects would only come around when we had the time, money, and resources to finish them with no added stress. We're sure we are not the first to tell you, though, that it rarely works like that. Instead, the roof starts to leak in the middle of the night, or a pipe bursts right when you have company for a holiday weekend—or you find yourself in need of new windows when you least expect it.
When these things happen, you want a reliable partner on your side to make the process of repair and replacement as speedy as possible, without breaking the bank. When it comes time to replace your windows, that's exactly what Glass Solution in Raleigh does for each and every client. If you are considering new windows for home projects, we will partner with you to find the best replacements and also work with you to save money every step of the way. 
How Much Do New Windows Cost?
Shopping for new windows for home projects can be a daunting process. There are dozens of different materials, shapes, sizes, glass types, and installation techniques to choose from, and too few resources for homeowners to help them navigate this very-specific corner of the home renovation world.
To keep it simple for now, we'll go over the average cost of the most common types of windows. For a more in-depth guide, check out our comprehensive guide to replacement windows in North Carolina.
Cost of New Windows For Your Home By Material
Vinyl
The most popular material for window frames in new builds by far, vinyl windows offer a timeless appearance, easy maintenance, and energy efficiency all for a relatively affordable price.
On average, a vinyl double-hung window costs between $200 and $500–though they can run as much as $900 depending on the size.
Wood
For a classic look, wood-framed windows are a timeless, though slightly more expensive, option. Wood windows can typically cost between $300 and $600 per unit.
These will require more regular maintenance, but many homeowners find it a worthy trade for the character and charm it lends a house.
Composite
Perhaps the most durable new window for homeowners looking to update, the composite window frame is typically made from a combination of PVC polymers and wood fiber. They are a bit more expensive than their vinyl and aluminum alternatives, but they offer a sleek style with little maintenance needed.
You can expect to pay anywhere from $300 to $800 on average for one new vinyl window.
Aluminum
For those on a budget, aluminum is the way to go for window frames. These usually cost an average of between $100 to $400 per unit.
While these are more wallet-aluminum frames are less energy-efficient and less versatile, so they may not be the right fit for some looking for longevity over all else.
What Factors Affect the Cost of New Windows for a Home
New windows for home owners have a vast price range as you may have noticed. Ultimately, the cost of new windows for homeowners will vary greatly case-to-case, depending on factors like material, size, shape, cost of labor, and the number of windows you will need.
The best course of action for anyone looking for new windows for their home is to consult a professional who can evaluate their needs and create a game plan.
How to Save Money on New Windows for Home Projects
In any major home renovation project,your first question will likelyl be: how can I get a great quality product and build a home I'm proud to show off, without spending thousands of extra dollars?
Luckily, it is possible to save big on those bigger-scale projects. We will now walk you through how you can save money on new windows for home projects. Here's what to keep in mind to keep the cost of new windows low.
Consider the Types of Windows
Though you are confined, for the most part, by the space you require for your windows, you have some creative freedom when it comes to what types of windows you choose to fill that space—and those choices can majorly impact how much you spend.
For instance, say you have a series of four connected windows on a wall. You could opt to replace them with one large picture window, instead of several smaller ones.
Being creative with your use of space and materials can help you reduce the number of windows you need, opt for less-expensive standard sizes, and use more-expensive tempered glass only when absolutely necessary.
Change Your Grids
Window grids are used to divide more oversized windows into panels or smaller sections for aesthetic reasons.
Grids are not, however, necessary for anything other than appearance. In other words, you can do away with them pretty easily, lowering your cost without sacrificing much. Consider fewer grids on your windows, or only placing them in your front-facing windows to give your home the curb appeal you are looking for.
Standardize
It'll probably come as no surprise to learn that custom options will always be more expensive. With that in mind, stick to the standard sizes whenever possible, and standard window colors to keep the cost down.
Buy in Bulk
While it may seem less expensive to buy one or two windows at a time and slowly replace them throughout your house, the fact is that windows, like nearly everything else, are cheaper when bought in bulk.
Though it will be a bigger cost upfront, buying all your windows at once is more likely to get you a discount. Plus, the longer you wait the more likely prices will increase. Not only do suppliers tend to up their prices a bit annually, supply chain issues can often affect window prices dramatically in times of increased demand.
Shop Around
Research is key to making the right purchase in almost every case, especially long-term investments such as windows. Call your local glass repair and replacement company, stop by showrooms, and check out customer reviews before making a purchase.
Before you make the call, get a list of questions together to ask. Here are some to get you started:
Do you have a detailed pricing list?
Can you tell me about your installers?
How long does installation take?
What materials do you most commonly use?
What warranties do you offer?
Do you have a showroom?
Should You Hire a Pro or Do-it-Yourself?
Many assume that installing their windows themselves will lower the cost. While that may be true on paper, homeowners who DIY their window installations tend to come up against more challenges than initially predicted, leading to a longer installation time, higher costs, and wasted money. While professional labor may cost more upfront, for many, it's worth it in the long run.
Contact Us for Window Repairs in Raleigh
When it is time to replace your window, Glass Solutions is your source for new windows and window repair in Garner and the greater Raleigh area. Our team of glass repair professionals can recommend the right set of new windows for your home based on your budget and needs.
Call us today at 919-772-1007 for more information on how Glass Solutions can transform your home with new windows as well as the other glass services we provide. We are your one-stop for all of your glass solutions! To receive a price quote for new windows for home owners, you may fill out our form below.